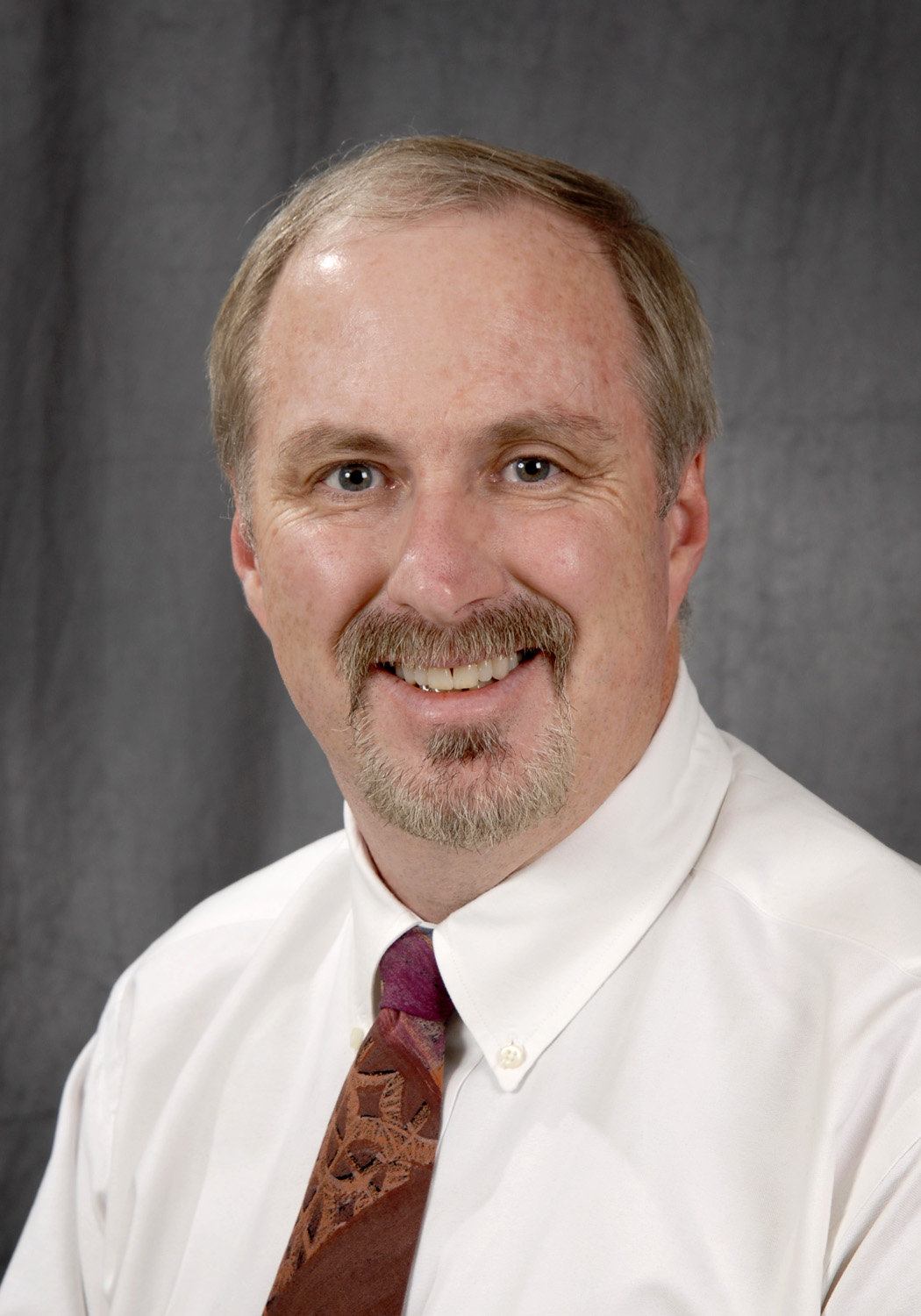 Overview
Summary:
Dr. McLaughlin received his DVM from the University of
Missouri in 1985. He worked in small animal private practice for three years
and then completed his surgical residency and graduate training at the Ontario
Veterinary College in 1991. He became an ACVS Diplomate in 1992. He was a
member of the faculty at Kansas State University from 1991-1998. He then spent
two years in private surgery practice before joining the faculty at Mississippi
State University in 2000, where he has served in various roles including Chief
of Surgery, Hospital Director, and Head of the Department of Clinical Sciences.
He currently serves as the Associate Dean for Administration and Professor of
Surgery. Dr. McLaughlin has served on the ACVS Board of Directors, the VOS
Board of Directors, the AO North American Veterinary Trauma Education
Committee, and as President of the American Association of Veterinary
Clinicians. He is currently an AVMA Council on Education site visitor.


Education:
Doctor of Veterinary Medicine (D.V.M.), Veterinary Medicine, University of Missouri, 1985
Research interests:
Biomechanics of implants
Publications
Journal Article
Pullout strength of monocortical and bicortical screws in meta - physeal and diaphyseal regions of the canine humerus. Vet Comp Orthop Traumatol. Volume 293415, Page 15–11. 2016
Characterization of the mechanical properties of infarcted myocardium in the rat under biaxial tension and uniaxial compression. Journal of the Mechanical Behavior of Biomedical Materials. Volume 63, Pages 252-264. 2016
Effects of carprofen, meloxicam and deracoxib on platelet function in dogs. Veterinary Anaesthesia and Analgesia. Volume 39, Issue 2, Pages 206-217. 2012
In vitro biomechanical comparison of three methods for internal fixation of femoral neck fractures in dogs.. Veterinary and comparative orthopaedics and traumatology : V.C.O.T. Volume 25, Issue 1, Pages 36-41. 2012
Platelet Cyclooxygenase Expression in Normal Dogs. Journal of Veterinary Internal Medicine. Volume 25, Issue 5, Pages 1106-1112. 2011
The effect of tibial tuberosity advancement and meniscal release on kinematics of the cranial cruciate ligament-deficient stifle during early, middle, and late stance.. Veterinary and comparative orthopaedics and traumatology : V.C.O.T. Volume 24, Issue 5, Pages 342-9. 2011
Changes to articular cartilage following remote application of radiofrequency energy and with or without Cosequin therapy.. Veterinary and comparative orthopaedics and traumatology : V.C.O.T. Volume 22, Issue 2, Pages 103-12. 2009
The integration of chitosan-coated titanium in bone: an in vivo study in rabbits.. Implant dentistry. Volume 16, Issue 1, Pages 66-79. 2007
The role of negative intra-articular pressure in the maintenance of shoulder joint stability in dogs.. Veterinary and comparative orthopaedics and traumatology : V.C.O.T. Volume 19, Issue 3, Pages 157-61. 2006
Role of the tendons of the biceps brachii and infraspinatus muscles and the medial glenohumeral ligament in the maintenance of passive shoulder joint stability in dogs.. American journal of veterinary research. Volume 65, Issue 9, Pages 1216-22. 2004
Effects of pico-tesla electromagnetic field treatment on wound healing in rats.. American journal of veterinary research. Volume 64, Issue 7, Pages 845-54. 2003
Postoperative integrity of veterinary surgical gloves.. Journal of the American Animal Hospital Association. Volume 39, Issue 3, Pages 311-20. 2003
Areas of Expertise
Small Animal Orthopedic Surgery