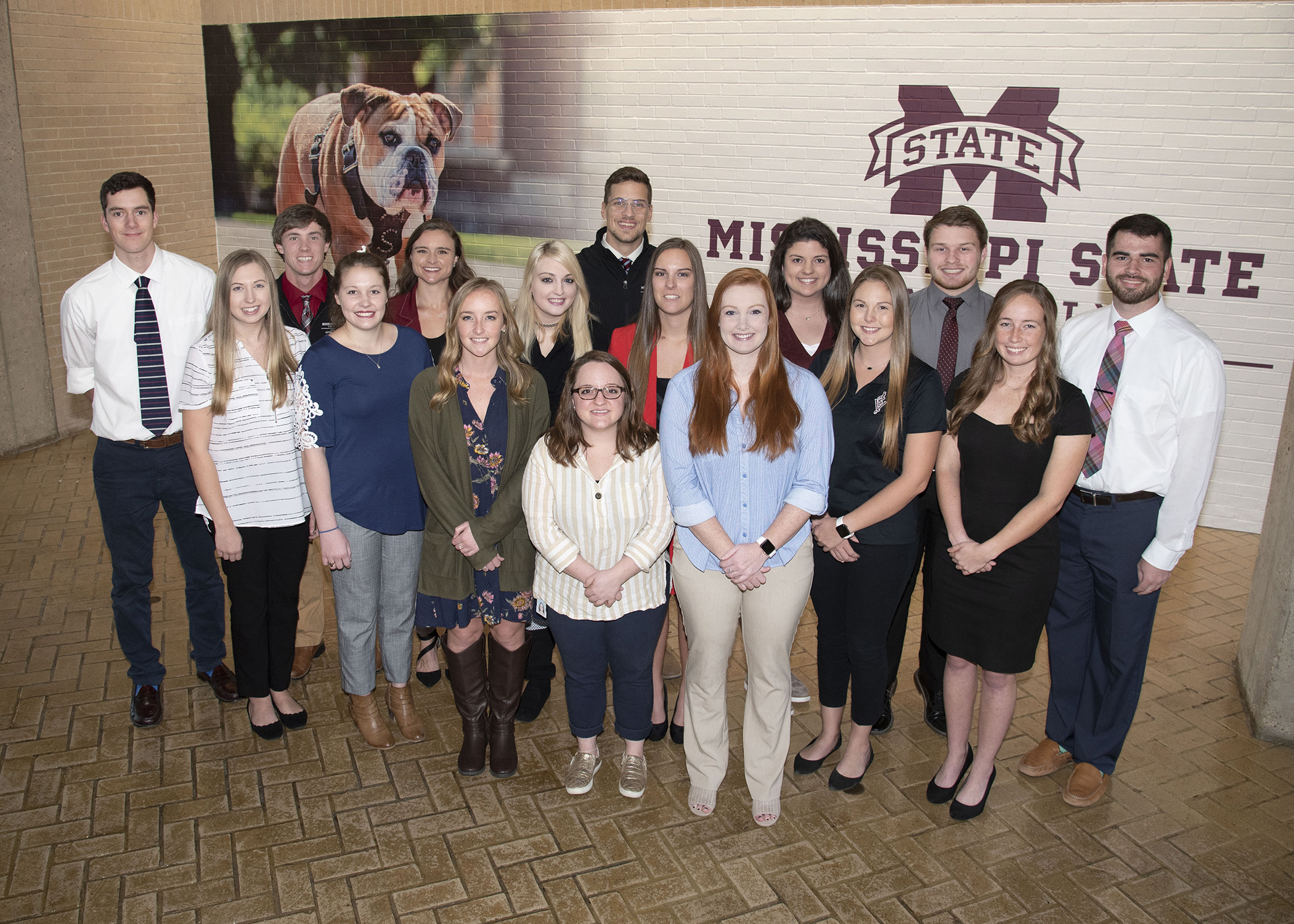 MSU CVM Envoys are a select group of students who assist the College in the promotion of the profession and in the recruitment of prospective students to MSU CVM. Envoys assist with MSU CVM tours and other MSU CVM-sponsored activities. They also assist with the admissions interview process and with activities for incoming classes.  
The main responsibility of the Envoys is providing tours of the MSU CVM to prospective students, including high school students and college students. These tours typically take place Monday – Friday at noon. On occasion, there are requests for tours outside these timeframes, as well as for other events, visitors or special guests. There are three or four mandatory meetings per school year, and all Envoys complete a brief program orientation and training prior to serving as tour guides.
How to Apply
First- and second-year students may apply to be an Envoy early in the fall semester each year. Applications are available through the College's Office of Admissions & Academic Affairs.
All students who apply must participate in small-group interviews. The number of Envoys selected depends upon the number of applicants, with as many as 10 new Envoys selected each year.
Students selected during the first year may continue to serve during their second year, provided they remain in good standing with the program. Even third-year students who previously served as Envoys may also assist during peak times, such as admissions interviews or other special requests, as their schedules allow.
Envoys must maintain a 2.50 average in the curriculum, be in good standing with the University, and actively participate in the Envoy Program.
Envoys are official representatives of the MSU College of Veterinary Medicine and are expected to be a positive reflection of the College at all times.