Study Abroad in Uganda- CVM 5906
This course involves international travel to Uganda and is open to Doctor of Veterinary Medicine (DVM) students from Mississippi State and other veterinary colleges based on availability.
It focuses on the following: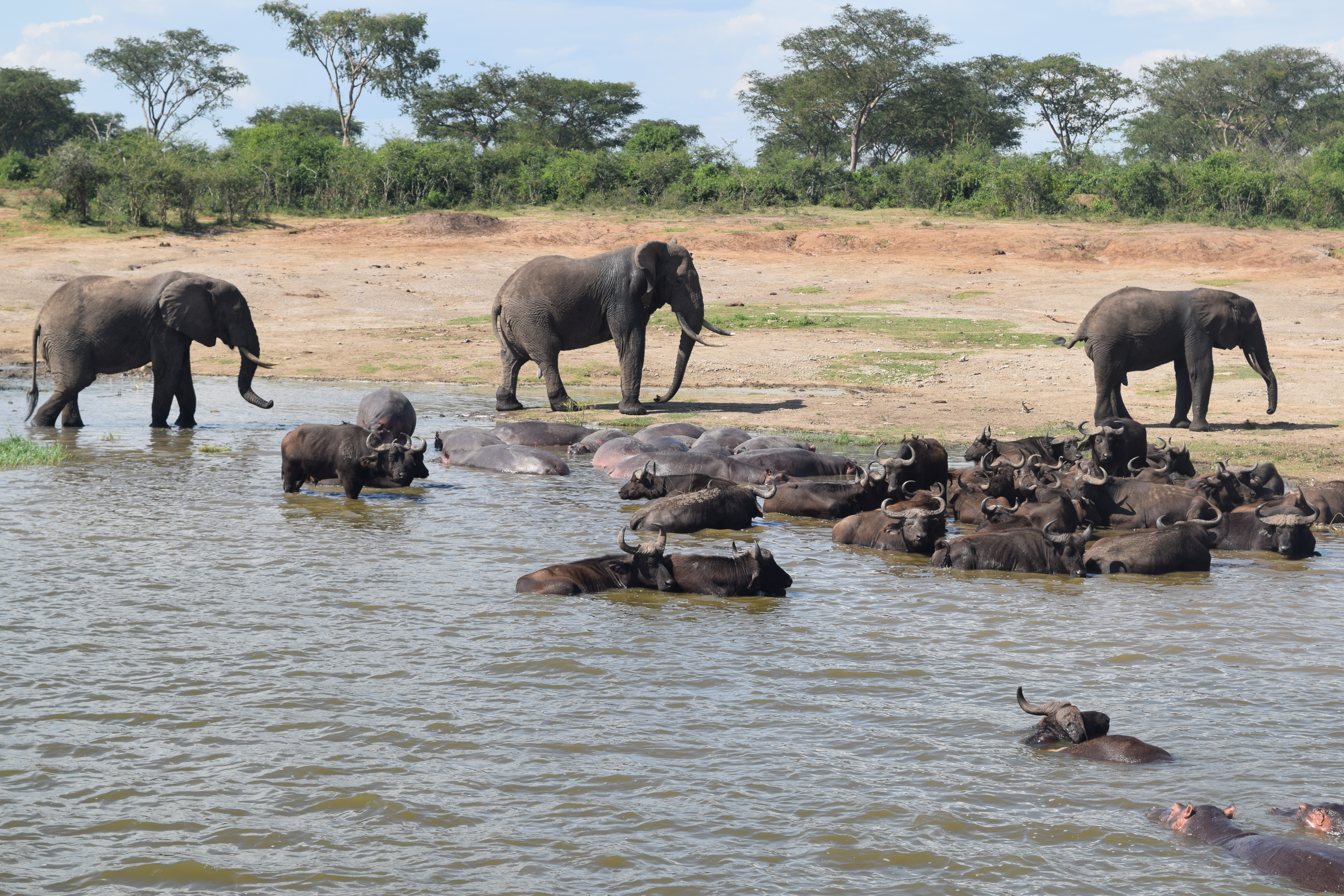 International Animal Production
Animal Health
Disease Surveillance
Public Health Systems 
Food Safety
Students are exposed to One Health and the culture of Uganda. The course is delivered in collaboration with Makerere University in Kampala, Uganda, in a format involving face-to-face lectures from international experts, but is predominantly a variety of experiential field trips.
For more information about study abroad opportunities in Uganda, please contact Dr. Margaret Khaitsa at mkhaitsa@cvm.msstate.edu
---
CVM 4990-6900
Open to all undergraduate and graduate students with an interest in international work in the Tropics and Global Health.
For more information, please contact Dr. Margaret Khaitsa at mkhaitsa@cvm.msstate.edu. 
---
Fish Innovation Lab
The Feed the Future Innovation Lab for Fish (Fish Innovation Lab) is a U.S. Agency for International Development (USAID)-funded program that aims to improve nutrition and livelihoods of vulnerable people in developing nations by improving availability and access to fish. This can be accomplished by improving aquaculture (fish farming) and/or by improving sustainable fisheries (harvesting of fish from natural marine or freshwater systems). The Fish Innovation Lab conducts applied research and capacity-building (extension) projects in developing nations to improve aquaculture and fisheries technologies, reduce and mitigate risks to these industries, and improve human outcomes from them. Countries with current Fish Innovation Lab projects include Bangladesh, Cambodia, Nigeria, Zambia and Kenya. 
Because the Fish Innovation Lab is hosted by the Mississippi State University College of Veterinary Medicine, veterinary students here have the unique opportunity to engage and learn about international development and food security by participating in its programs. Students could participate in Fish Innovation Lab projects in fish health and biosecurity. Depending on student interest, students could also participate in projects on improving feeds for fish, improving fish genetics, developing aquaculture technology, optimizing fish yields from harvesting oceans or freshwater, food safety, or improving human nutrition through fish.
For summer 2020, project opportunities for students are possible in Zambia, and they would be related to fish health and biosecurity. For more information about these opportunities, please contact Dr. Mark Lawrence, Director of the Fish Innovation Lab (lawrence@cvm.msstate.edu). 
For more information about the Fish Innovation Lab and its current projects, please click here.
The MSU-FAO Partnership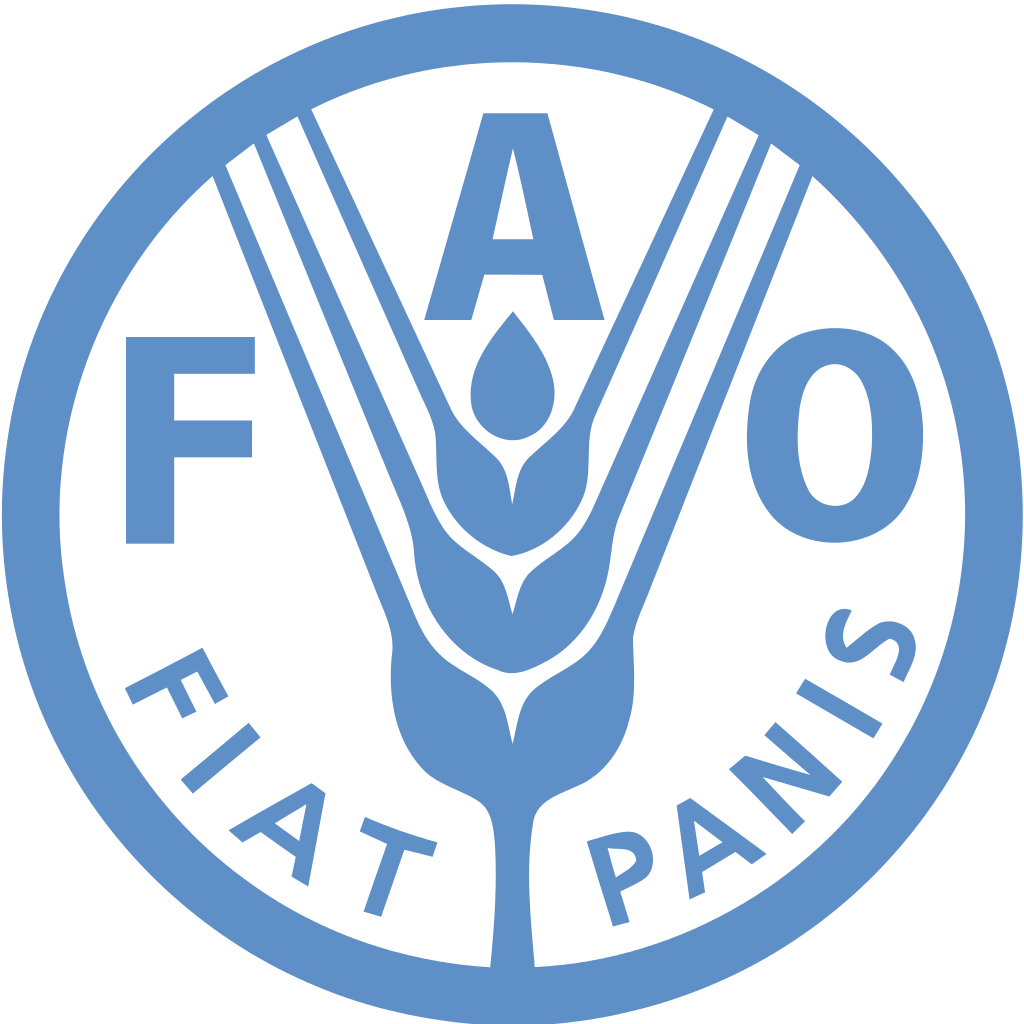 The Food and Agriculture Organization (FAO) of the United Nations contributes to international efforts to defeat hunger and improve local economies by helping its member countries modernize and improve agriculture, forestry, and fisheries practices.  Mississippi State University has developed a unique partnership with the FAO which will allow our students (undergraduate, graduate and/or professional) to more expediently apply for positions within the organization and obtain partial funding to support their activities.  Participating students will gain valuable insight into global activities supporting the goal of alleviating hunger worldwide, while gaining experience in the development and maintenance of public-private partnerships. 
All students must apply to the FAO as a program volunteer at the organization's website. Once the application is completed, the student may apply to the Mississippi State University International Institute for funding considerations.  Veterinary students should contact the program liaison at the MSU College of Veterinary Medicine, Dr. Carla Huston (huston@cvm.msstate.edu), for additional requirements and in regard to funding opportunities through the College.
Please note: When applying, students should select their three preferred country locations and not expect to work solely in the FAO Headquarters in Rome, Italy. In addition, while students may indicate their preference for assignments, they may be assigned to any area in the fields of animal health, food safety, public health, and emergency response to support the mission of the organization. 
For more information, click here. 
---
More Information
Click below for additional details about MSU CVM Study Abroad programs