Flowood, Mississippi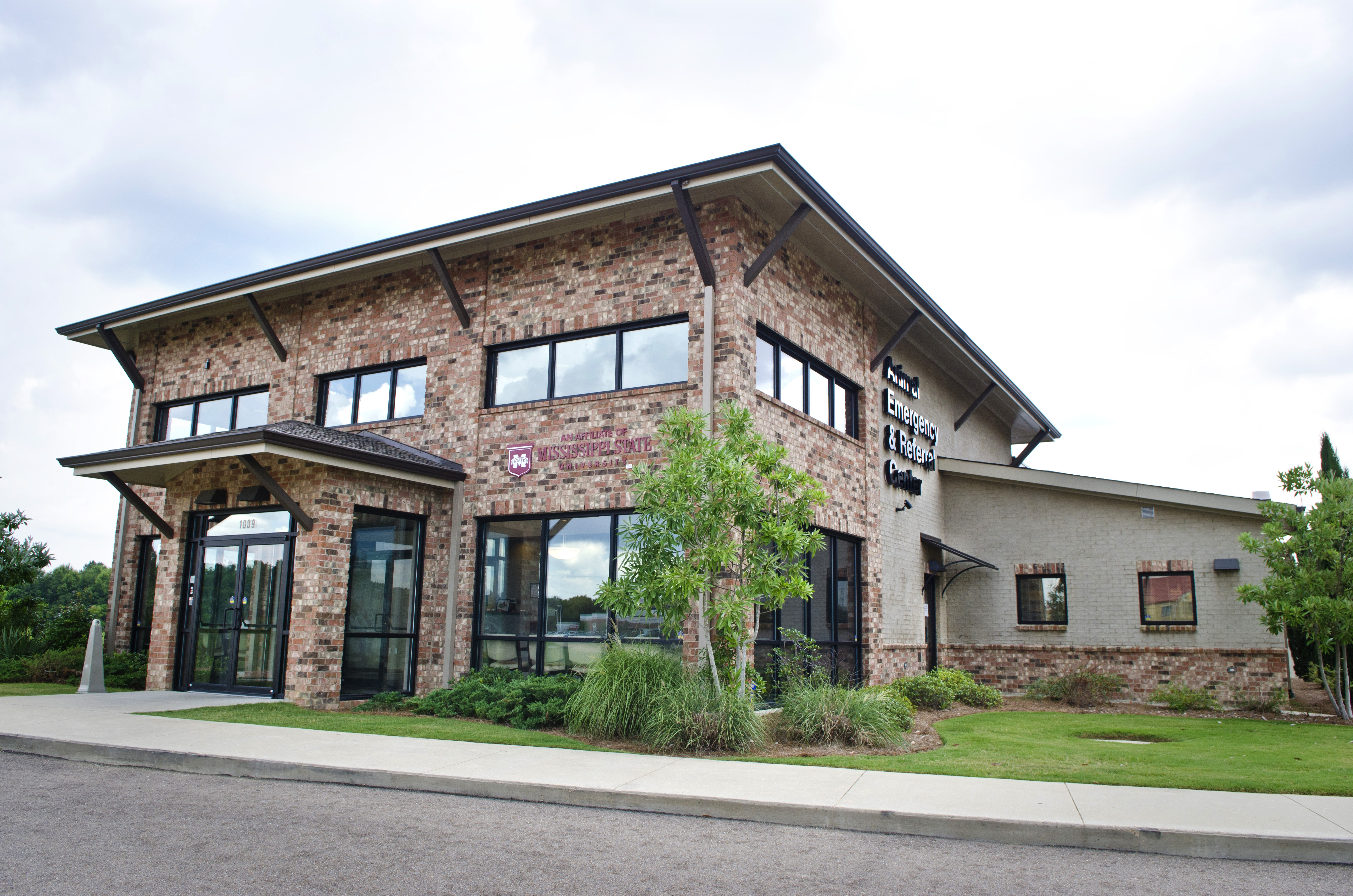 The Animal Emergency & Referral Center (AERC) is a state-of-the-art facility for advanced emergency, specialty and surgical care located in Flowood, Mississippi, that is affiliated with the Mississippi State University College of Veterinary Medicine.
The AERC is an extension of the primary care veterinarian, working as a team to provide the most comprehensive and advanced care possible. AERC primarily treats canine and feline patients and does not provide routine or elective health care procedures such as vaccinations, spay/neuter services or general dentistry. 
Contact Information: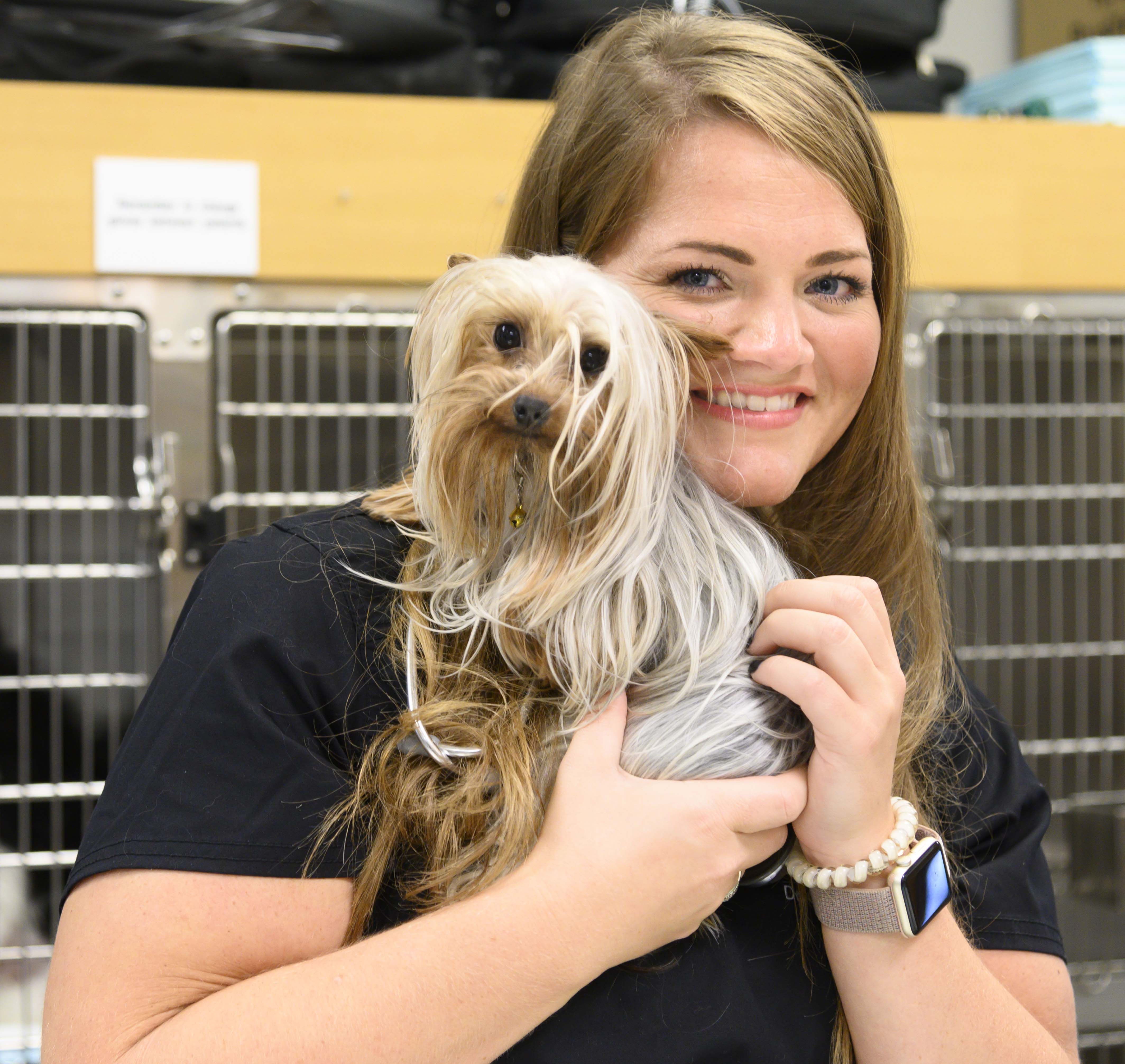 Animal Emergency & Referral Center
Serving the veterinary emergency and specialty needs of the Jackson Metro Area and South Mississippi
1009 Treetops Boulevard
Flowood, MS 39232
Phone: 601.939.8999
Fax: 601.709.0078
aerc@cvm.msstate.edu 
The AERC is accredited by the American Animal Hospital Association (AAHA). AAHA is the only organization that accredits veterinary practices in the United States and Canada. Practices that accept the challenge of accreditation are evaluated on stringent quality standards that encompass all aspects of veterinary medicine and are continuously updated to keep accredited practice teams at the forefront of the profession.
Only 12%–15% of veterinary practices in the US and Canada hold the "AAHA-accredited" designation.
AAHA accreditation is your assurance that your beloved pet will receive the very best care possible.