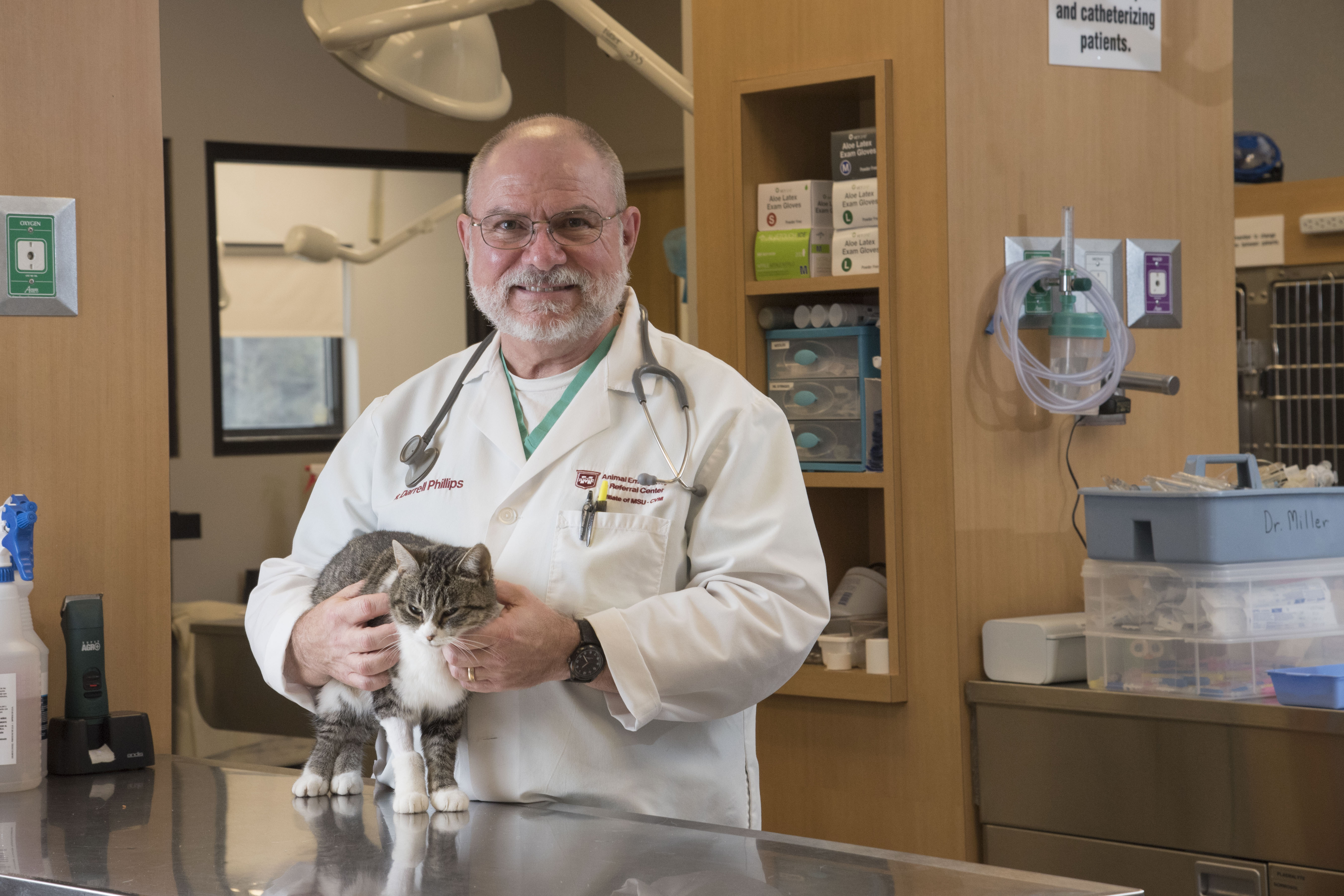 The AERC's caseload is steadily expanding, and we are determined to stay ahead of the curve in providing the very best care to our patients. We invite you to be a part of this effort.
You can be a part of that growth! A gift, no matter the size can help us reach our goal of creating more room for you and your special four-legged family members here at AERC. To make a donation, click below and enter your information as prompted. 
Your gift will help provide a more comfortable space for our patients and their owners as well as upgraded and expanded treatment areas for our clinicians to provide treatment and services. It is also a great opportunity to help pet owners during desperate emergency situations. Thank you for your dedication!
Our plans for AERC Facilities
The list below provides an outline of the different facilities and services we look to provide to our growing population.
Larger procedure rooms for special noninvasive imaging techniques for diagnosing and getting our patients treatment even faster.
More office and treatment room space to add more specialists. The pets of the Jackson area will have more specialty services closer to home.
More kennel space to provide our patients with extra comfort and care as our caseload increases.
Dormitory spaces for the Mississippi State University College of Veterinary Medicine students who spend time here on rotations. These students provide the extra sets of eyes and hands in caring for your pets.
Special areas for clients and their pets to get quiet time when consulting with the veterinarians on diagnostics and treatment.
Contact Information
If you have visited the AERC to receive care for your pet, you are already a part of our family. If you'd like to be a part of our progress, please contact:
Jimmy Kight
MSU CM Director of Development
jkight@foundation.msstate.edu
or
Melissa Montgomery
MSU CVM Advancement Coordinator
mmontgomery@cvm.msstate.edu
662-325-5170