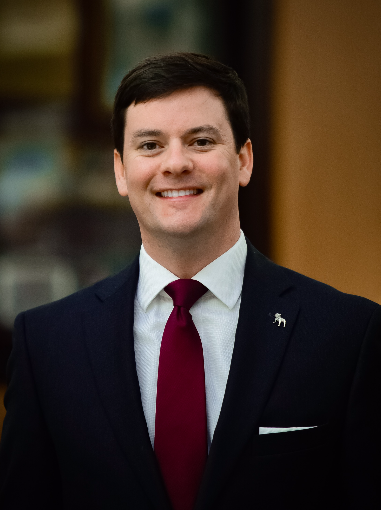 The MSU College of Veterinary Medicine plays an important role in the lives of countless people and animals.  Our faculty are training students, treating patients, and discovering solutions to the world's problems.  Our students are preparing to become the next generation of veterinarians that serve the communities in which they will live. Our researchers are discovering ways to address problems that face both humans and animals. It is exciting to be a part of an institution that has an impact across not just our state or region, but the world.  
Much of this activity is made possible through the investments of individuals, foundations, and companies that support our mission of improving and protecting the health and quality of animal and human well-being.  Donors help drive our success and provide funding for scholarships, faculty support, research, program support, and facilities. These gifts allow us to award nearly $1 million annually to our students in scholarships. They have made it possible to expand our programs in small animal medicine, shelter medicine, beef cattle, and equine through endowed faculty positions. Private gifts have established endowments that will maintain and improve areas of our building in perpetuity including the Joe Ann Ward Critical Care Unit, The Nutramax Pharmacy, our client consultation and exam rooms. Support from across the United States allows for us to have a shelter medicine program that benefits our students by providing surgery experience with over 85,000 surgeries completed in the last 10 years and the communities in which they serve.  
The College is filled with opportunities to make a difference in the lives of others. Through outright annual and endowed gifts to bequests, gifts of land, and IRA and stock transfers, there are a wide variety of ways to invest in the future of veterinary medicine. We appreciate every gift that comes to the College and are thankful for each donor. Please let us know if we can ever answer any questions or provide information on how you can support the College and veterinary medicine. I can be reached at jkight@foundation.msstate.edu or (662) 325-5893.
Many Thanks,
Jimmy Kight
Director of Development
College of Veterinary Medicine