Emergency Services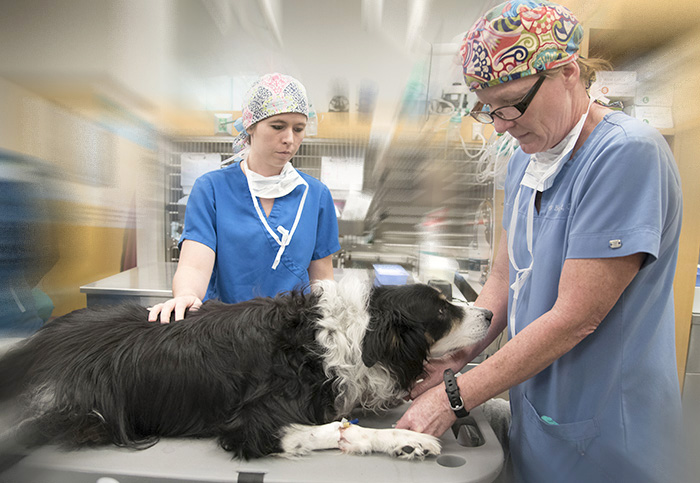 The emergency service of Animal Emergency and Referral Center is open to receive referral transfer cases and walk-in emergencies after hours and on weekends 365 days a year. Daytime emergency by referral is also available. 
Our veterinarians and staff work in consultation with faculty of Mississippi State University College of Veterinary Medicine to provide the highest quality emergency care for our patients. We are committed to providing superior customer service to meet the needs of owners and referring veterinarians.
Symptoms/situations indicating the need for emergency care:
Hit by car
Physical trauma
Broken bones
Unresponsiveness
Open-mouth breathing
Heavy bleeding
Difficulty breathing
Ingestion/suspected ingestion of toxic substance/medicine
Unconsciousness

Foaming at mouth
Blue/purple or pale gums
Straining to urinate
Vomiting/diarrhea
Seizures
Difficulty giving birth
Unable to stand/walk or any type of paralysis
Suspected heat stroke
---
REFERRAL SPECIALTY CARE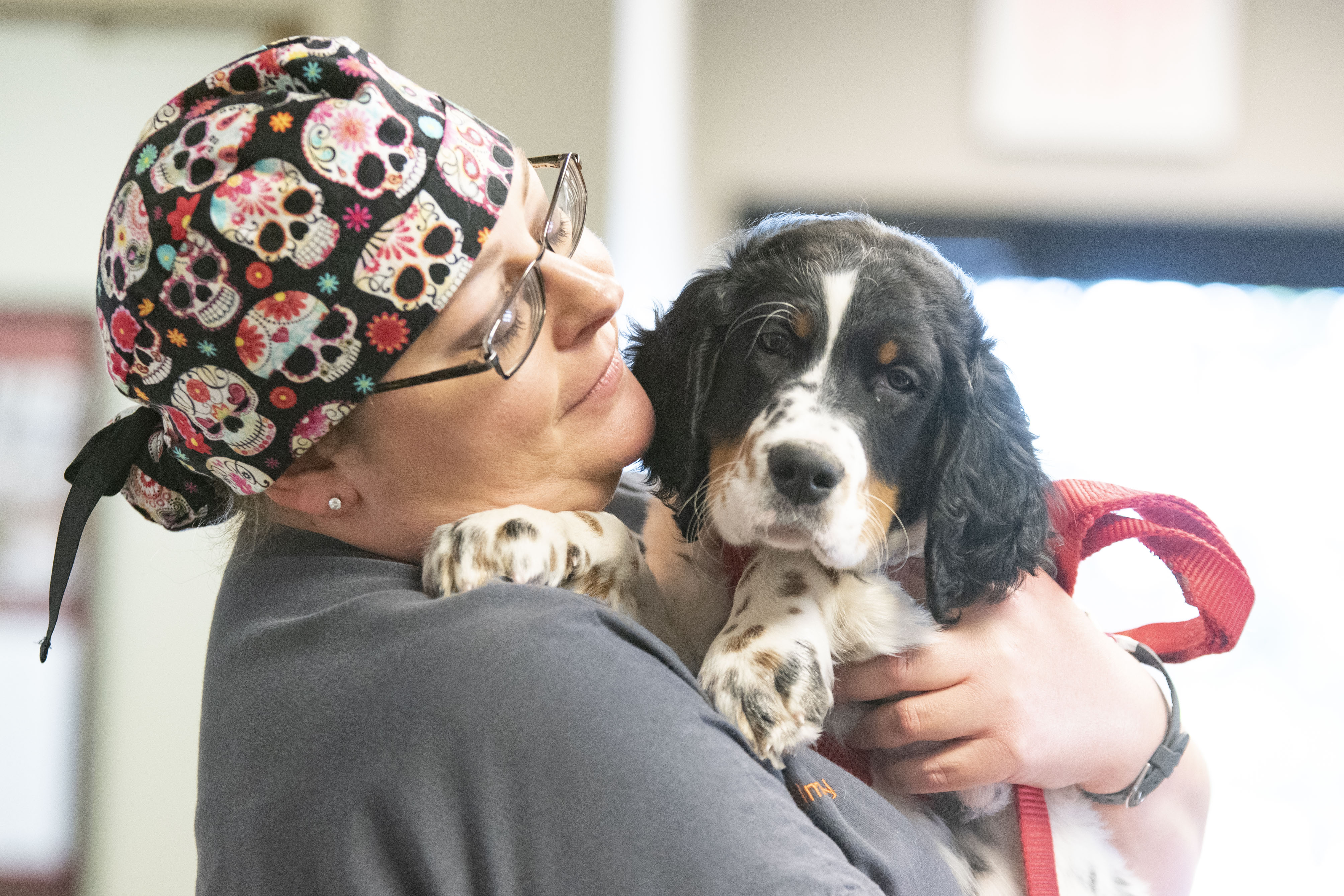 The AERC provides a variety of specialty services as outlined below. If your primary care veterinarian refers your pet to the AERC to see a specialist, we will need your pet's medical records, including history, lab work, diagnostic images, etc., so that our specialist(s) can review your pet's file prior to your arrival. Your veterinarian may fax or email medical records and radiographs.
In addition, you may be contacted regarding preparing for your appointment, including receiving a registration packet. We will always provide you with a cost estimate based on our team's recommendations. While your pet is in our care, we will communicate with you frequently, both before, during and after any procedures.
Please call, or have your veterinarian call, to schedule an appointment with one of our specialists in the areas listed below. It is our pleasure to serve you and your pet and to work with your veterinarian. Contact us at any time if you have questions! 
Small Animal Surgery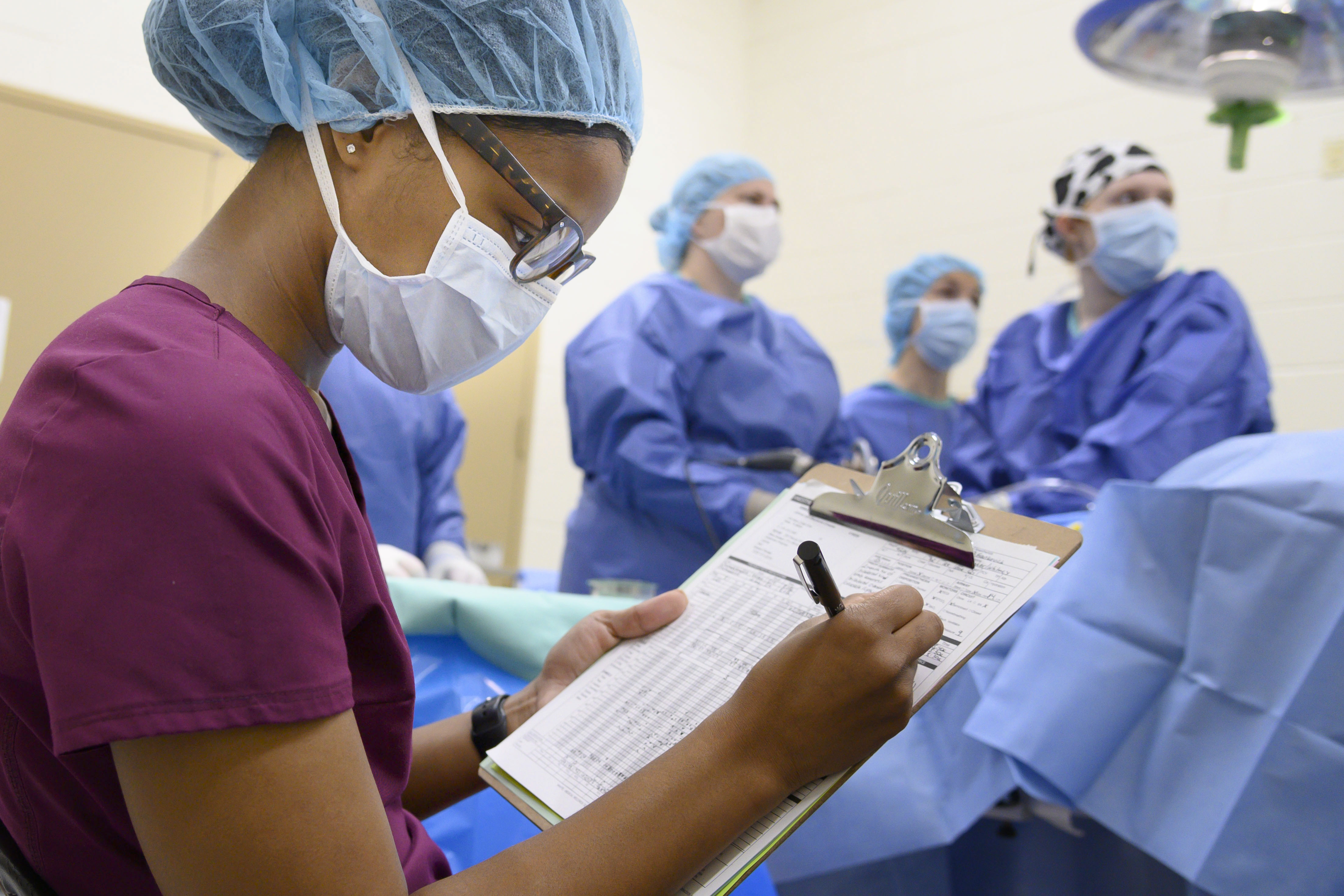 We provide surgical expertise for complex emergency and elective procedures, including orthopedic, soft tissue, and neurosurgery. Surgical services include:
Hip surgery 
Fracture repair
Knee surgery 
Spinal surgery
Elbow surgery
Diagnostic Imaging
To assist in the diagnosis of disease or injury, we have a variety of non-invasive ways of making medical images of our patients:
Radiographic interpretation
Contrast radiography
Diagnostic ultrasound
Echocardiography
Computed Tomography (CT) scans
Ophthalmology
The ophthalmology service specializes in the diagnosis and treatment of
pet eye diseases, providing advanced diagnostics, as well as both routine and complex surgical care to all patients with a variety of ocular disorders:
Companion Animal Eye Registry Exams
Cataract surgery
Lid reconstruction
lntraocular surgery
Corneal surgery
Preventive procedures/ocular care
Third eyelid gland replacements
Prosthetic globe implants
Dermatology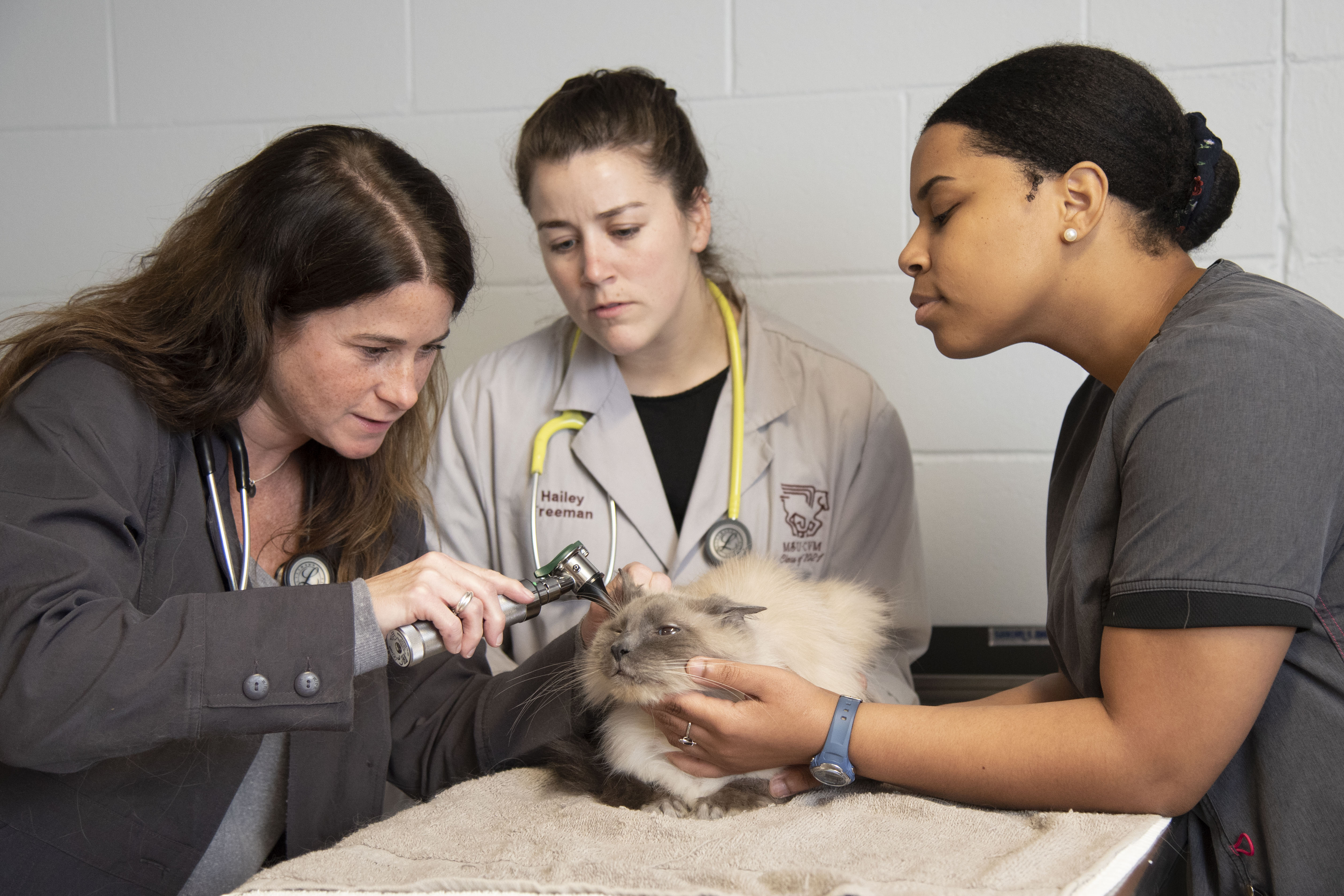 Skin diseases can be a manifestation of a host of serious internal diseases in addition to compromising a pet's quality of life. Our dermatology service specializes in diagnosis, treatment, and prevention of many diseases of the ears, hair and nails:
Allergy testing 
Allergen-specific immunotherapy
Infectious skin disease
Immune-mediated skin disease
Hair & skin abnormalities
Chronic ear infections
Parasite infestations
Diseases of feet/footpads/nails
---
Contact Information
Animal Emergency & Referral Center
Tanya Reed, Clinic Manager
tmr138@msstate.edu
1009 Treetops Boulevard
Flowood, MS 39232
Phone: 601.939.8999
Fax: 601.709.0078
aerc@cvm.msstate.edu