Through the years, the AERC team has been fortunate to care for and make a difference in the lives of scores of animals in need. And while each and every patient's story is special in its own way, there are always a few that have an interesting angle or aspect, whether it be as a result of the patient, itself, the owner, or just the overall circumstances. We've included a few of those stories below. We hope you enjoy reading about them as much as we enjoyed providing their care!
If your pet has received care at the AERC, and you would like to share your story, please let us know. We love sharing our success stories with other pet parents and animal lovers!
Stories
---
MacGregor
"A Freestyle Approach to Diabetes Management"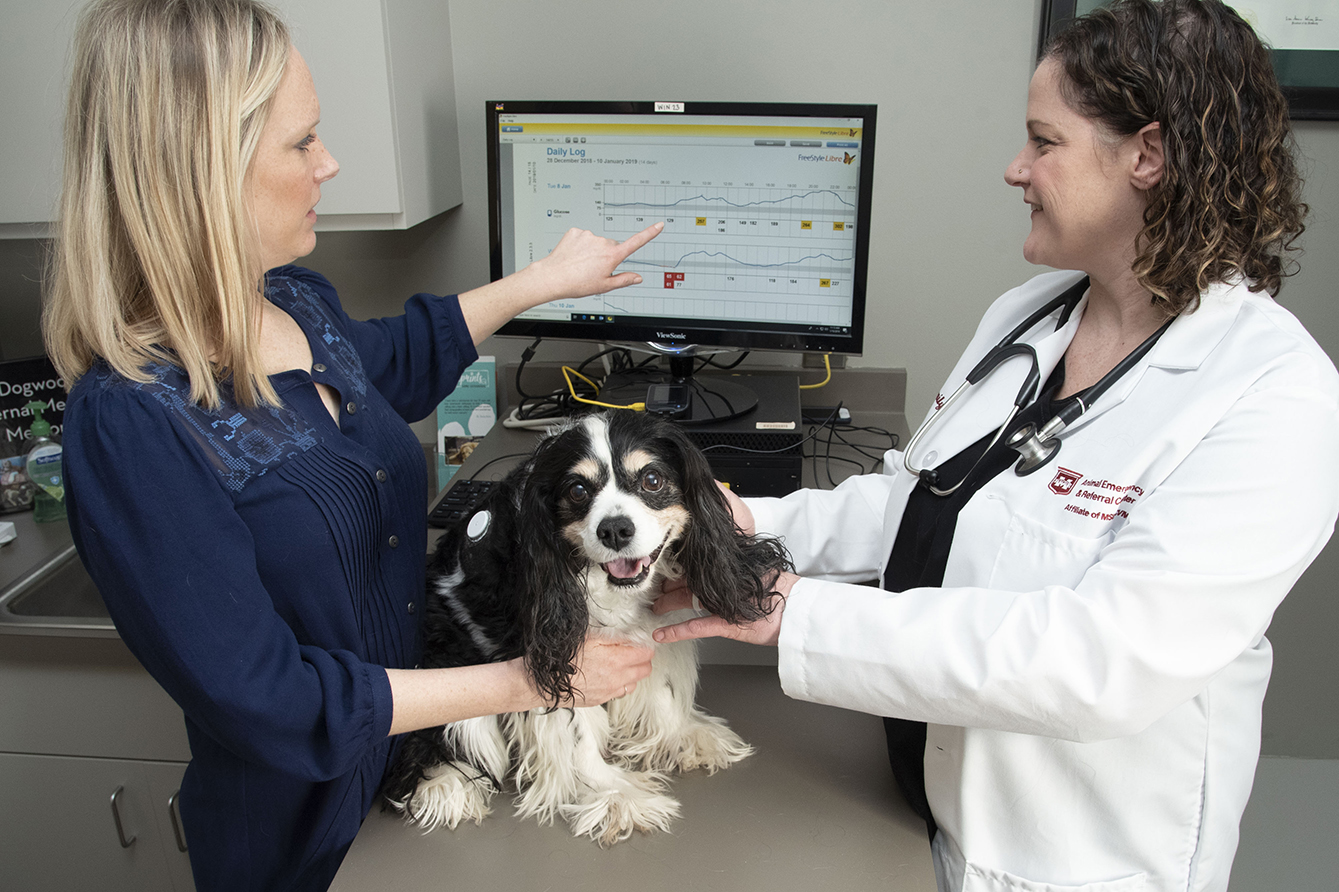 ---
Polo
"AERC's Good Work Leads Rebel to Jump on Bulldog Bandwagon"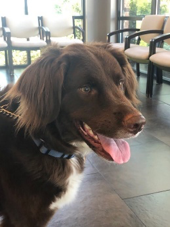 ---
Jelly Bean
"Pit Bull's Sweet Spirit An Example for All"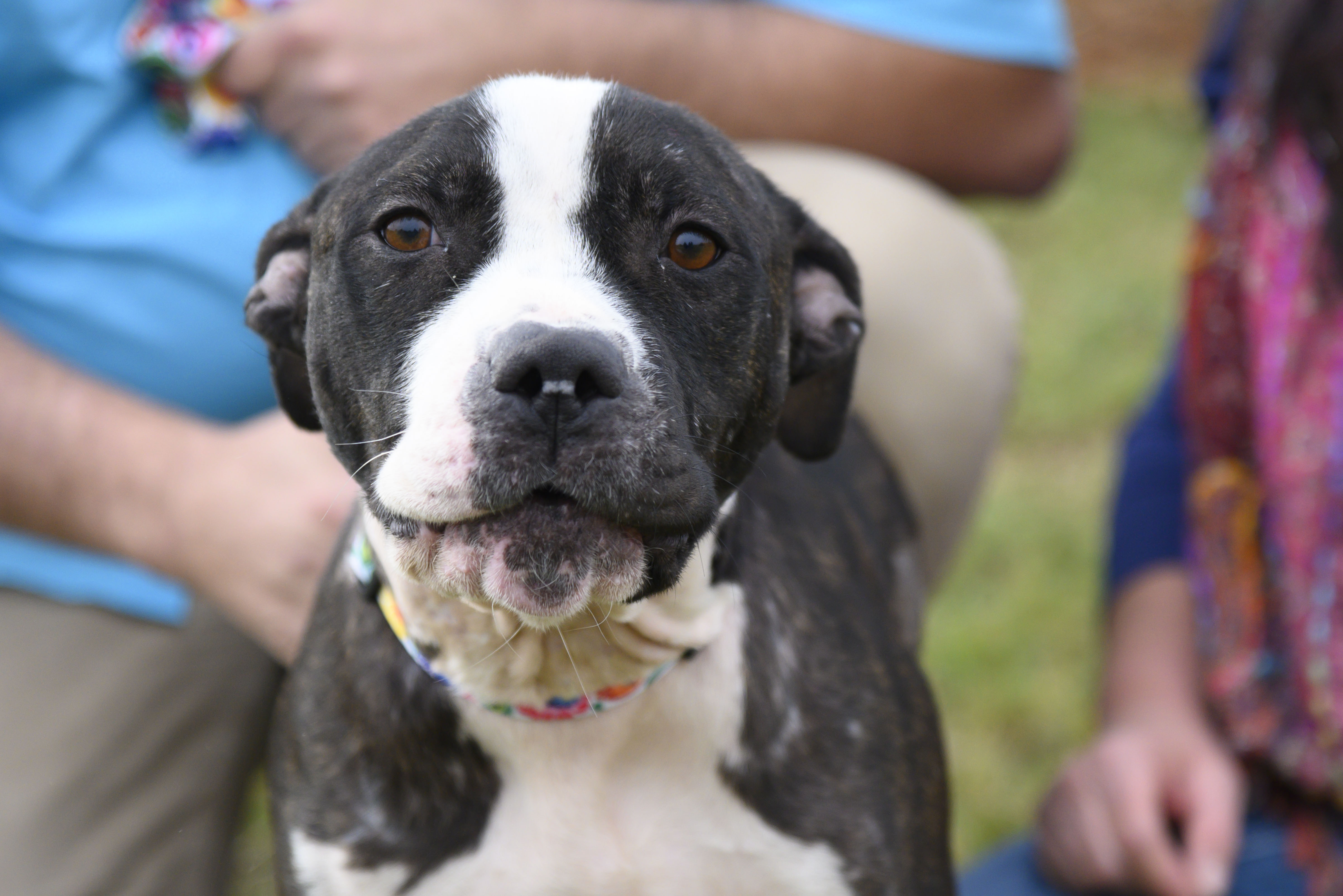 ---
Beau
"Three Legs, One Stroke, and Nine Lives"