Actively engaged alumni are a wonderful resource for MSU CVM students, providing always-welcomed encouragement and much-needed guidance, having first-hand knowledge of what it takes to become a veterinarian as well as what it takes to build a successful career. Alumni are also valuable ambassadors for the College, and it is our pleasure each year to select and honor those who set a precedent for others to follow.
---
Alumni Fellows Program
Sponsored by the Mississippi State University Alumni Association, the Alumni Fellows Program recognizes alumni who have distinguished themselves in their respective careers. They are selected by each college or school and are invited to return to campus to meet with students, both in the classroom and informally. 
For 20 years, this educational activity has served as a means for enriching students' university experiences by exposing them to outstanding alumni who are willing to talk about specific competencies, attitudes and efforts needed to succeed. It is an exciting and stimulating way to blend the interests of the accomplished professional, the student and the professor.
Alumni Fellows are chosen to return to campus as distinguished guests and as mentors, friends and counselors. They are honored in recognition of the ultimate measure of a university - the quality of its alumni.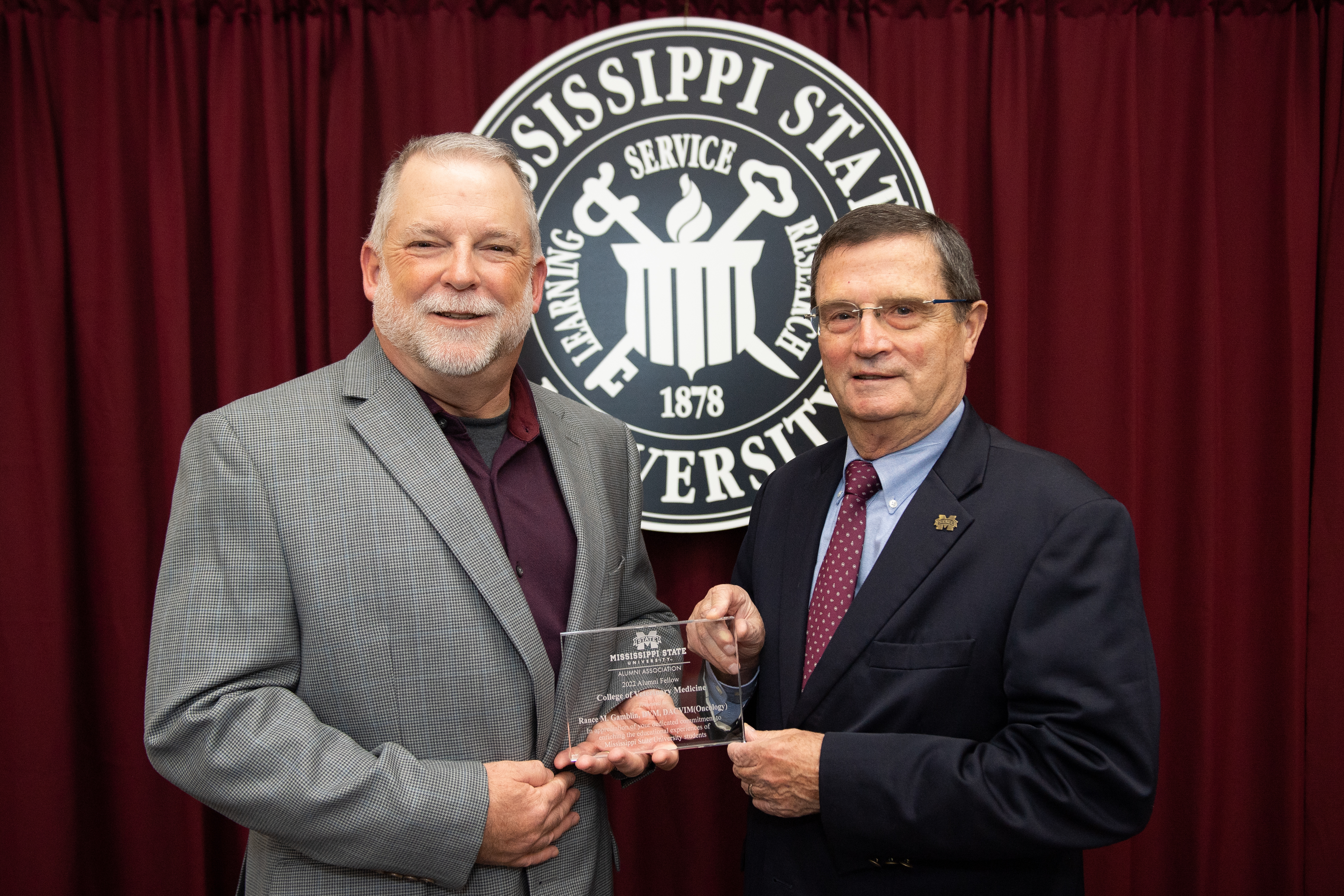 MSU CVM selected Dr. Rance Gamblin as the 2022 Alumni Fellow. Read his story below
Read about past Alumni Fellow honorees below:
Jefferson D. Grady and Karen G. Collins
---
Alumnus of the Year
The College of Veterinary Medicine Alumnus of the Year Program recognizes alumni who have made a significant contribution to human or institutional progress in which a situation, institution, or movement has been materially changed for the better because of their participation.  This award recognizes the achievement of outstanding alumni whose personal lives, professional accomplishments, and community service best exemplify the mission of the College of Veterinary Medicine.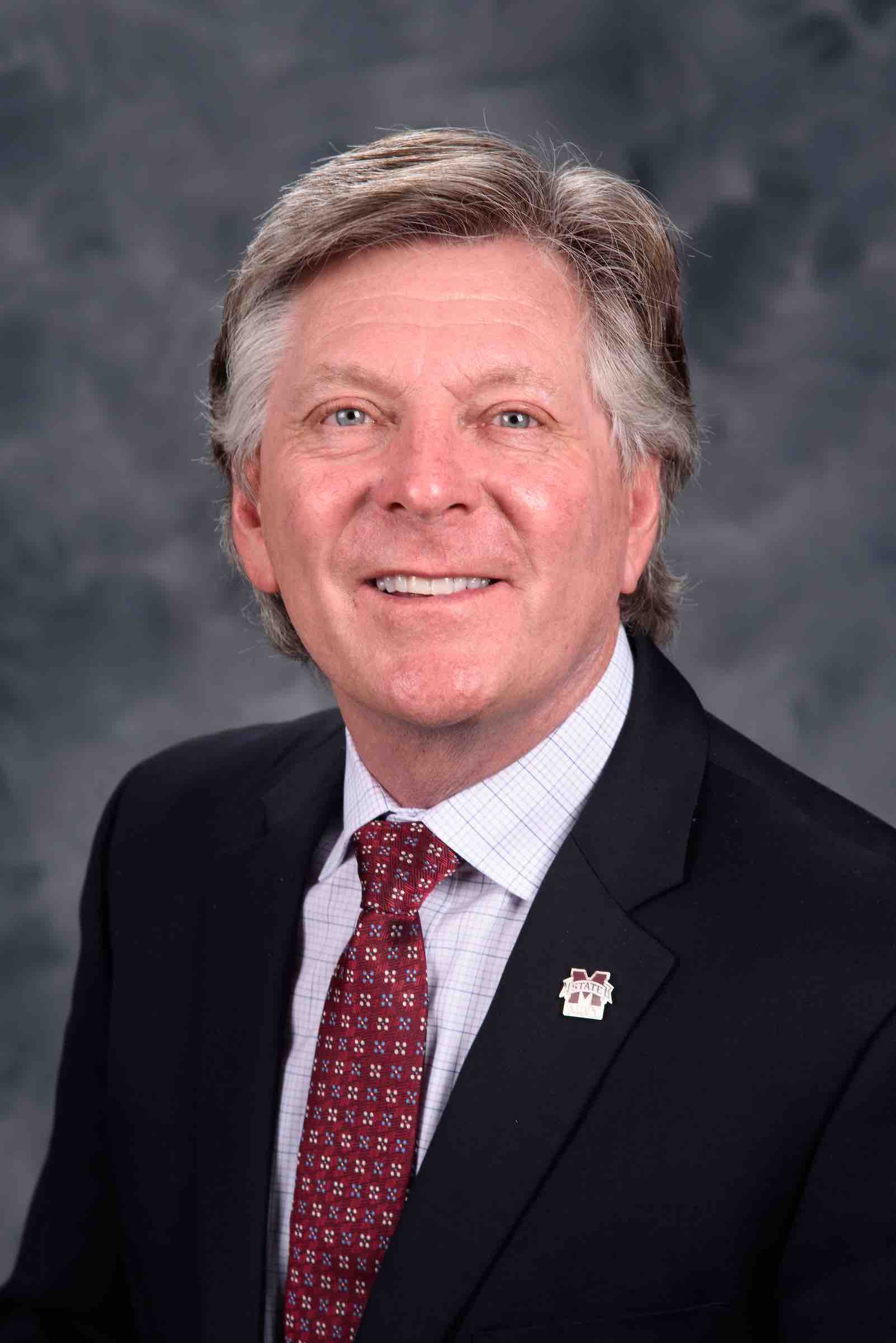 MSU CVM selected Dr. Mark Akin of Collierville, Tennessee as 2022 Alumnus of the Year.
 
Read about past Alumni of the Year honorees below:
Stephen K. King and Glenn S. Thomas
---
Recent Alumni Awards and Recognition 
Recent Grad Establishes Veterinary Medical Technology Scholarship
Duncans Establish Pathology Scholarship
Winding Career Path Lands Hall in Minnesota