Nash Named 2020 Alumnus of the Year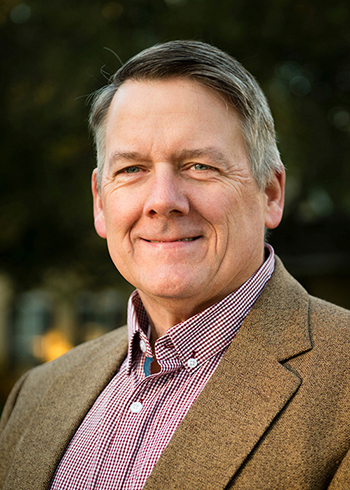 The College of Veterinary Medicine is proud to recognize Jon Nash of Orlando, Florida as the 2020 Alumni of the Year.
Starkville native Jon Nash wanted to become a doctor, but he was unsure of his vocation until he learned MSU was chartering a veterinary school. He was among the inaugural class of early-entry students in the Doctor of Veterinary Medicine program, from which he graduated in 1991.
Nash is a proud fourth-generation Bulldog, and the iconic campus building Carpenter Hall honors his late great-grandfather, Professor R. C. Carpenter, who was the first engineering graduate of then-Mississippi A&M. Over his career, Nash has been associated with several animal clinics in Florida—Howell Branch Animal Clinic, Markham Woods Animal Hospital and Sand Lake Animal Clinic. Since 2011, Nash has owned the five-doctor Sand Lake Animal Clinic in Orlando that is accredited by the American Animal Hospital Association. His special interest is orthopedic surgery.
Outside of his practice, Nash has volunteered for an annual week-long veterinary mission trip to Honduras for the past 14 years.