Starkville, Mississippi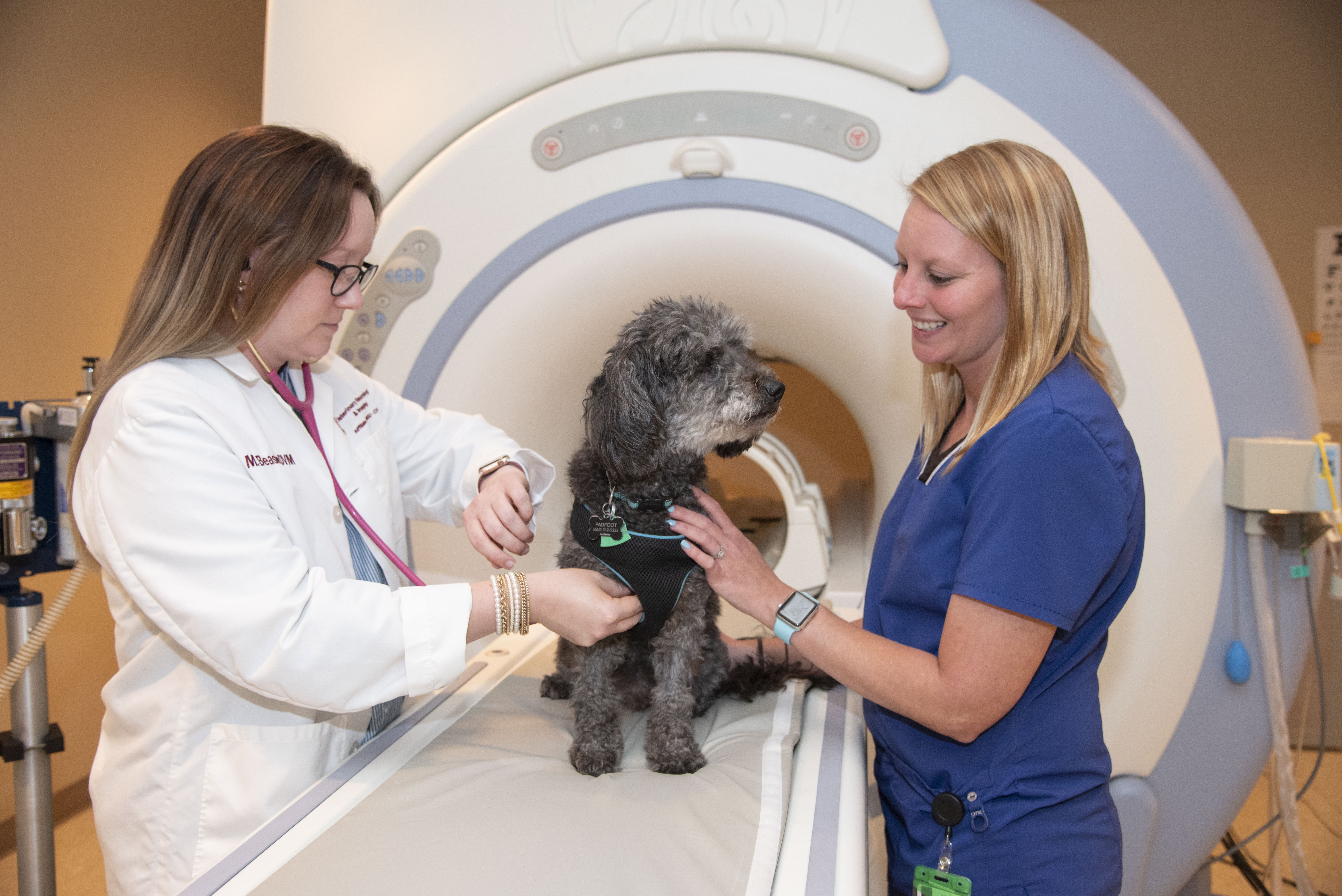 The Veterinary Specialty Center (VSC) is a satellite facility of the Mississippi State University College of Veterinary Medicine located at the Premier Radiology Complex in west Starkville. 
VSC provides expert veterinary care for your pet. Just as your family physician may refer you to a specialist when you need advanced or specialty care, your family veterinarian may suggest that your pet be seen by a specialist at VSC. Our Center offers advanced imaging such as MRI and CT scans, radiation therapy using a linear accelerator, and neurologic and ophthalmological care. Our advanced imaging equipment allows doctors an internal view of animals without the use of invasive procedures.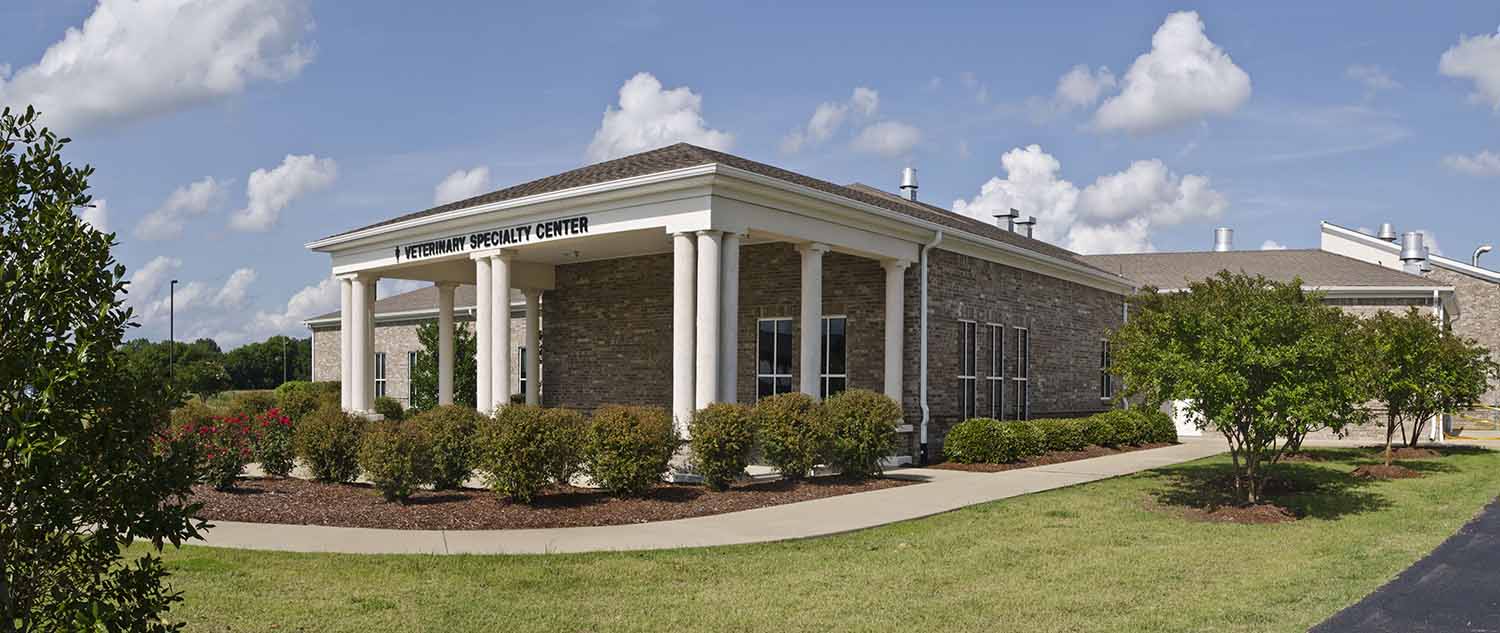 Many patients can be evaluated, have imaging performed and be discharged same day if an MRI is pre-booked on the advice of your family veterinarian.  Patients requiring hospitalization for surgical or medical treatment are transported to the MSU College of Veterinary Medicine Animal Health Center (AHC), where we have access to many other specialists to provide full coverage for our patients such as radiology, internal medicine, oncology, soft tissue and orthopedic surgery, behavior, dermatology, dental and ophthalmology.  If your pet requires surgery, AHC surgery suites are fully staffed with surgery nurses and anesthesia personnel.
Whether your pet has a brain tumor, has suffered a traumatic spinal injury or has a cataract or ocular trauma, our medical team has the training and expertise to provide the best possible care and will work closely with you and your referring veterinarian to ensure optimal treatment and case management.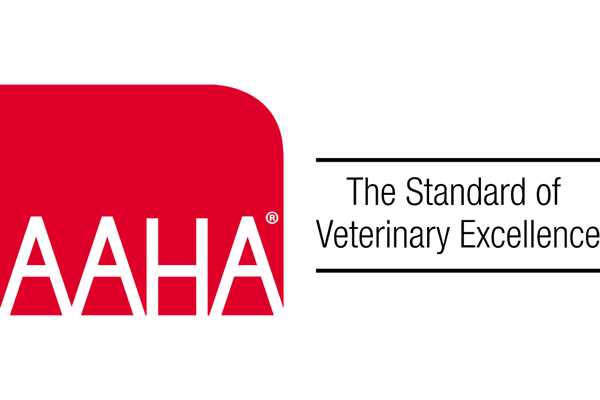 Contact Information:
Veterinary Specialty Center
1207 Highway 182 West, Suite D
Starkville, MS 39759
Phone: 662-325-7339
Fax: 662-325-3436
Referral Coordinator: 662.325.7339
The VSC is accredited by the American Animal Hospital Association (AAHA). AAHA is the only organization that accredits veterinary practices in the United States and Canada. Practices that accept the challenge of accreditation are evaluated on stringent quality standards that encompass all aspects of veterinary medicine and are continuously updated to keep accredited practice teams at the forefront of the profession.
Only 12%–15% of veterinary practices in the US and Canada hold the "AAHA-accredited" designation.
AAHA accreditation is your assurance that your beloved pet will receive the very best care possible.