Dr. George (Trey) Howell III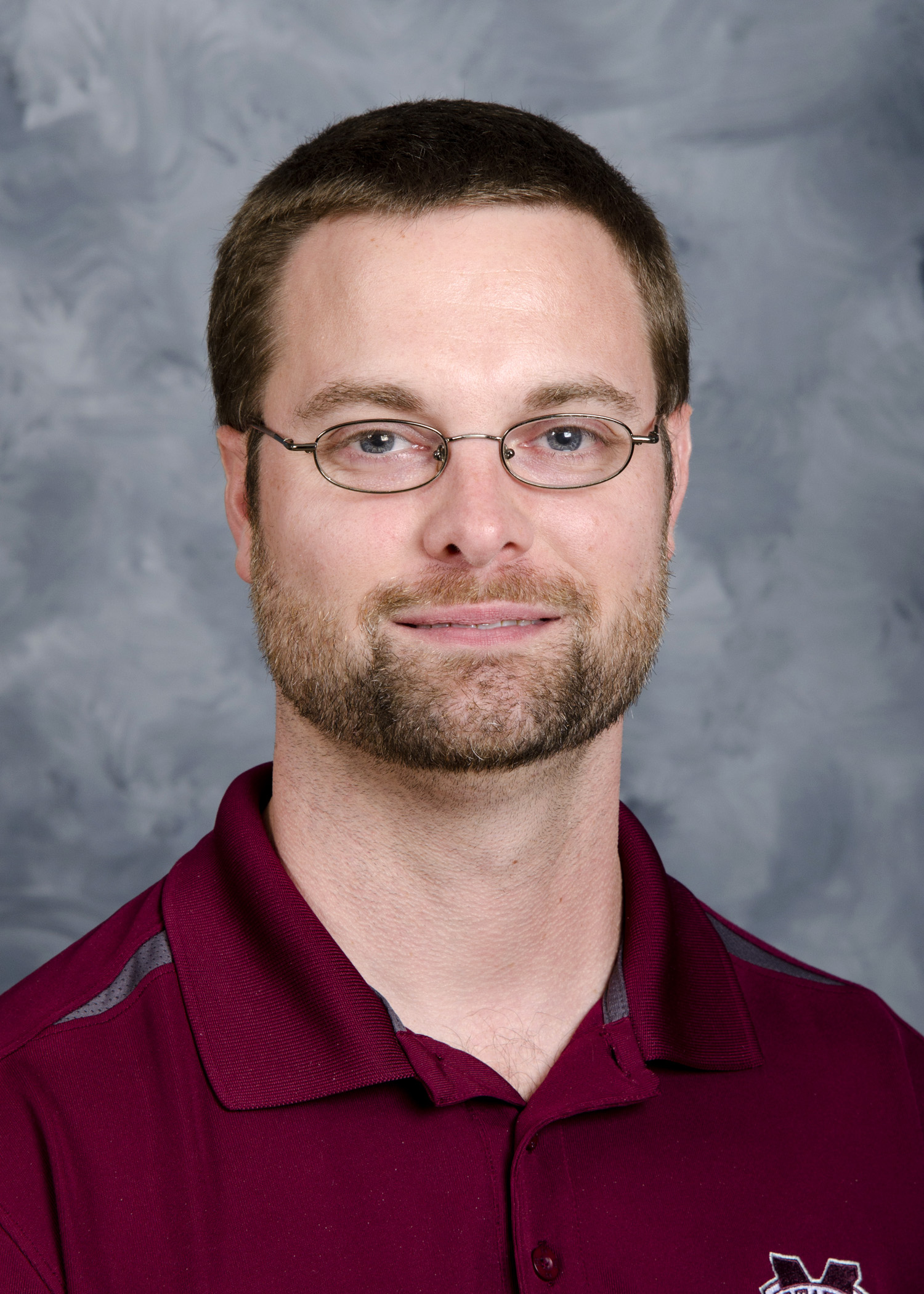 Overview
Summary:
I am a member of the Center for Environmental Health Sciences where I examine the links between environmental exposures and obesity/type 2 diabetes.
Education:
Doctor of Philosophy (Ph.D.), Pharmacology/Toxicology, University of Mississippi Medical Center, 2007
Bachelor of Science (B.S.), Microbiology, Mississippi State University, 2000
Research interests:
Research in my lab centers around delineating the relationship between exposure to various pesticides and increased metabolic dysfunction which is associated with obesity and type 2 diabetes. Additionally, we are interested in determining if these exposures promote disease sequelae such as impaired wound healing in the diabetic disease state. To this end, we currently utilize both in vitro and in vivo models of type 2 diabetes and the major organ systems which are effected.
Publications
Journal Article
Persistent organic pollutants (POPs) increase rage signaling to promote downstream cardiovascular remodeling. Environmental Toxicology. Volume 34, Issue 10, Pages 1149-1159. 2019
Persistent organic pollutants (POPs) increase rage signaling to promote downstream cardiovascular remodeling.. Environmental toxicology. Volume 34, Issue 10, Pages 1149-1159. 2019
Alterations in cellular lipid metabolism produce neutral lipid accumulation following exposure to the organochlorine compound trans-nonachlor in rat primary hepatocytes. Environmental Toxicology. Volume 33, Issue 9, Pages 962-971. 2018
Inhibition of cholinergic and non-cholinergic targets following subacute exposure to chlorpyrifos in normal and high fat fed male C57BL/6J mice. Food and Chemical Toxicology. Volume 118, Pages 821-829. 2018
"Trans-nonachlor increases extracellular free fatty acid accumulation and de novo lipogenesis to produce hepatic steatosis in McArdle-RH7777 cells". Toxicology in Vitro. Volume 50, Pages 285-292. 2018
Effects of acute exposure to chlorpyrifos on cholinergic and non-cholinergic targets in normal and high-fat fed male C57BL/6J mice. Toxicology and Applied Pharmacology. Volume 337, Pages 67-75. 2017
Exposure to an environmentally relevant mixture of organochlorine compounds and polychlorinated biphenyls Promotes hepatic steatosis in male Ob/Ob mice. Environmental Toxicology. Volume 32, Issue 4, Pages 1399-1411. 2017
Exposure to an environmentally relevant mixture of organochlorine compounds and polychlorinated biphenyls Promotes hepatic steatosis in male Ob/Ob mice.. Environmental toxicology. Volume 32, Issue 4, Pages 1399-1411. 2017
Exposure to chlorpyrifos increases neutral lipid accumulation with accompanying increased de novo lipogenesis and decreased triglyceride secretion in McArdle-RH7777 hepatoma cells. Toxicology in Vitro. Volume 32, Pages 181-189. 2016
Exposure to p,p'-DDE Alters Macrophage Reactivity and Increases Macrophage Numbers in Adipose Stromal Vascular Fraction. Toxicological Sciences. Volume 150, Issue 1, Pages 169-177. 2016
Exposure to p,p'-DDE enhances differentiation of 3T3-L1 preadipocytes in a model of sub-optimal differentiation. Toxicology Letters. Volume 238, Issue 2, Pages 65-71. 2015
Effect of chronic p,p'-dichlorodiphenyldichloroethylene (DDE) exposure on high fat diet-induced alterations in glucose and lipid metabolism in male C57BL/6H mice. Toxicology. Volume 328, Pages 112-122. 2015
Exposure to p,p'-dichlorodiphenyldichloroethylene (DDE) induces fasting hyperglycemia without insulin resistance in male C57BL/6H mice. Toxicology. Volume 320, Pages 6-14. 2014
Dysregulation of sterol regulatory element binding protein-1c in livers of morbidly obese women is associated with altered suppressor of cytokine signaling-3 and signal transducer and activator of transcription-1 signaling. Metabolism: Clinical and Experimental. Volume 59, Issue 4, Pages 587-598. 2010
Hepatic gene expression in morbidly obese women: Implications for disease susceptibility. Obesity. Volume 17, Issue 8, Pages 1563-1573. 2009
Cardiodepressant and neurologic actions of Solenopsis invicta (imported fire ant) venom alkaloids. Annals of Allergy, Asthma and Immunology. Volume 94, Issue 3, Pages 380-386. 2005
Areas of Expertise
Pharmacology
Environmental Toxicology
Persistent organic pollutants
Obesity
Type 2 diabetes
Wound healing