Dr. Marc Seitz, DVM, DABVP, DACVR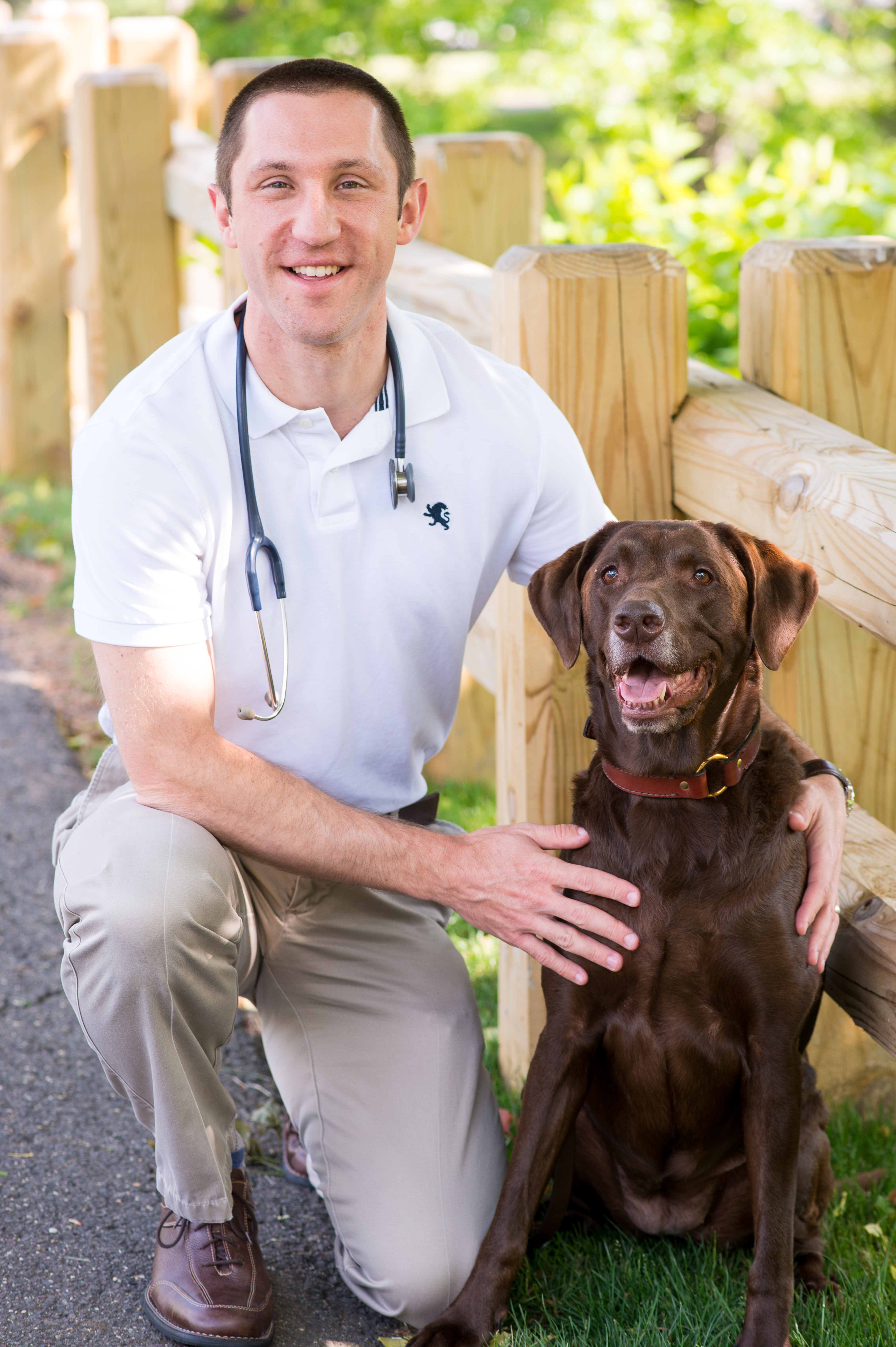 Title:
Associate Clinical Professor
Contacts:
Overview
Summary:
Dr. Seitz is an Associate Clinical Professor of Diagnostic Imaging at Mississippi State University (MSU). He earned both his B.S. in biochemistry and his DVM from MSU. After graduation, he spent eight years in private practice as both an emergency clinician and general practitioner prior to returning to MSU as an emergency faculty member. While in private practice, he earned Diplomate status with the American Board of Veterinary Practitioners (Canine and Feline). Due to his interest in performing and teaching ultrasound, he completed a residency in diagnostic imaging and is now a full-time board-certified radiologist. In addition to clinical practice, he thoroughly enjoys teaching, with the ultimate goal of translating sound medical practices and current veterinary literature into useful clinical skills for both general practitioners and emergency clinicians. His passion for teaching has been recognized through the Zoetis Distinguished Veterinary Teaching Award (2016) and the MSU-CVM Dean's Pegasus Award for Teaching (2022).
Education:
Doctor of Veterinary Medicine (D.V.M.), Veterinary Medicine, Mississippi State University, 2007
Bachelor of Science (B.S.), Biochemistry, Mississippi State University, 2003
Research interests:
A complete list of manuscripts, case reports, and other publications can be found via ORCID and Google Scholar:

https://orcid.org/0000-0003-1420-2378

https://scholar.google.com/citations?user=grQQLkEAAAAJ&hl=en
Publications
Journal Article
Innovations in osteomyelitis research: A review of animal models. Animal Models and Experimental Medicine. Issue 4, Pages 59-70. 2021
What is your diagnosis? Computed tomography findings in a case of equine temporomandibular joint luxation. Journal of the American Veterinary Medical Association. Volume 259, Pages 983-986. 2021
Innovations in osteomyelitis research: A review of animal models.. Animal Models and Experimental Medicine. Volume 4, Issue 1, Pages 59-70. 2021
Presentations
Oral Presentation
"Sedation with dexmedetomidine is associated with transient gallbladder wall thickening and peritoneal effusion in some dogs undergoing abdominal ultrasonography." American College of Veterinary Radiology Conference, American College of Veterinary Radiology, Reno, NV. 2020
Areas of Expertise
Veterinary diagnostic imaging