MSU CVM Counseling Services
MSU CVM has a proud tradition of attracting the best and the brightest that each generation has to offer.  Our students are the top 10% of a large applicant pool.  They arrive full of excitement and passion; however, long days that extend into long nights can contribute to exhaustion which in turn makes learning, skill acquisition, problem solving (cognitively, emotionally, and socially) and emotional regulation difficult for anyone. 
Access to psychological services dedicated to the unique needs of a professional medical school, allows for expedient access to resources to help deal with the day-to-day stressors of veterinary medicine.  Lack of access to services can contribute to overwhelming depression, anxiety, and suicidal ideation that can lead to a premature exit from this career field. 
MSU CVM is committed to ensuring that our students have the opportunities to acquire the necessary skill sets needed to manage the inherent stressors of this profession so that they can live a long and healthy life in this exciting and rewarding career field.
Join the MSU College of Veterinary Medicine Office of Mental Health and Wellness for a seminar planned specifically for licensed mental health providers, as well as psychology, counseling, and social work grad students, to learn more about meeting the needs of the veterinary medical community!
 The program provides six hours of approved CEUs for psychologists, counselors, and social workers; with one hour for both diversity and ethics for psychologists and counselors and one hour for diversity for social workers.
$50 professional and $25 student registration fee deadline is 5pm Friday, Dec. 2 and includes a continental breakfast, light lunch and all program materials. Post-docs and grad students must email a copy of their student ID topjp40@msstate.edu or ktew@saffairs.msstate.edu to receive discounted registration.
---
In addition to having a full-time clinical psychologist on staff, the College also offers:
Peer tutoring
Faculty advisors
Big Sib
Click below for more info regarding: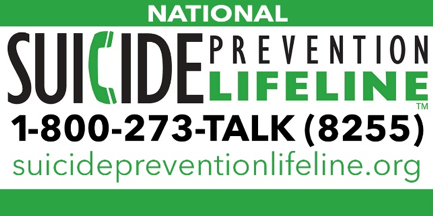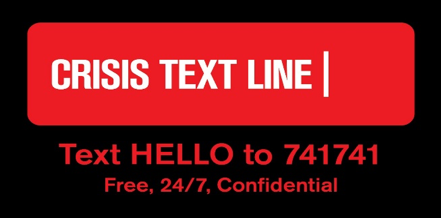 ---
Additional resources available to all MSU students:
Longest Student Health Center
University Health Services aims to meet the needs of all students in an effort to impact their health holistically. The Longest Student Health Center on the MSU Campus offers general health care to all Mississippi State University students. Students are not charged for office visits and any additional charges may be filed with their health insurance provider.
The Center offers an allergy clinic, routine physical exams, laboratory work, physical therapy, travel vaccinations, x-rays and nutrition consultations.
Sanderson Center
The Joe Frank Sanderson Center is Mississippi State's state-of-the-art recreational facility. Providing 150,000 square feet of recreation areas, it is one of the most popular student areas on campus. The Sanderson Center offers 2 gymnasia, 1/8-mile jogging track, 8 racquetball courts, an indoor swimming pool, a strength and conditioning room, rock climbing wall, locker rooms, a variety of classes and services, and much more to help students stay active.
---
Support of our Wellness Programs
We are grateful for the support of many friends of the College who fervently support our wellness programs in many different ways!