Life in Starkville and on Campus
It's been said that Starkville, Mississippi and Mississippi State University are home to some of the world's most friendly folks. People from throughout the US and around the world love visiting and living in Starkville and being a part of the MSU Family because of this! Our city enjoys all the benefits of serving as home to the State's largest university while maintaining a small-town feel. The community and the University are always working together to create a home away from home for our students. Take a few minutes to learn a little about all Starkville and MSU have to offer, and we know you'll want to be a part of Bulldog Country!
---
Life in Starkville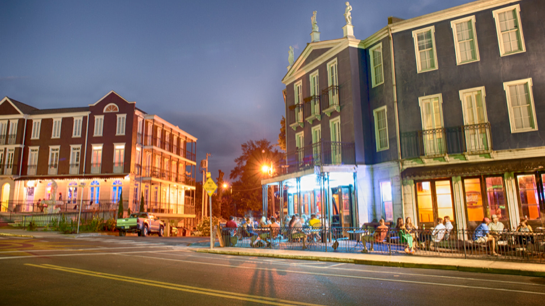 As a college town, Starkville maintains an excellent balance between town and gown, offering all the advantages of a vibrant business community, attractive residential neighborhoods, and the many sporting events, concerts, plays, museums, and galleries of Mississippi State University.
---
Life on Campus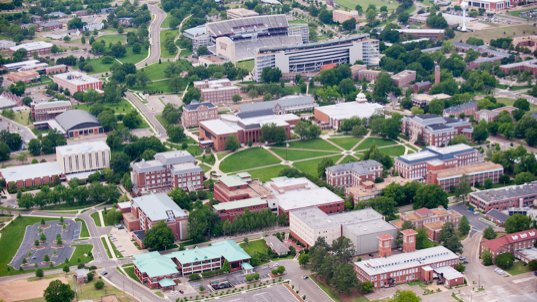 Welcome to Mississippi State University—A big research university in a small town, it's a place like nowhere else on earth! MSU's unique family atmosphere welcomes all and cultivates an environment where excellence is expected and service to our communities is celebrated.