Early Entry Program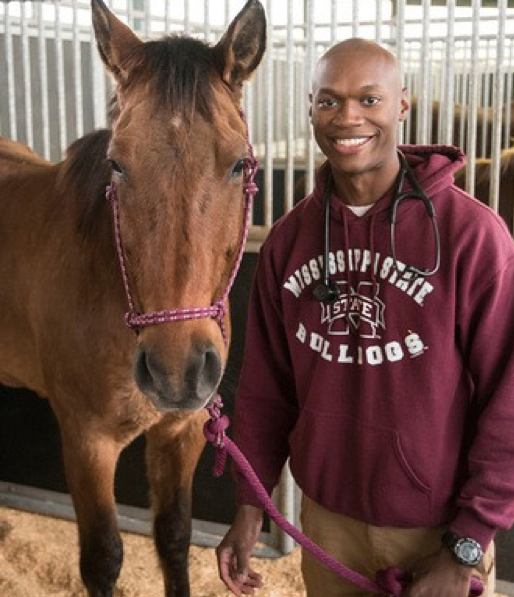 "Being an early entry student was an amazing opportunity. It allowed me to become a member of the CVM family before I entered vet school and helped me to be more comfortable when I started. My time spent at MSU CVM opened many doors and allowed me to have experiences that I never could have imagined. From working with lions and tigers to being able to speak with representatives of the State of Mississippi— the experiences at MSU CVM are amazing."
— LaDarrius Battee, DVM, Class of 2019
---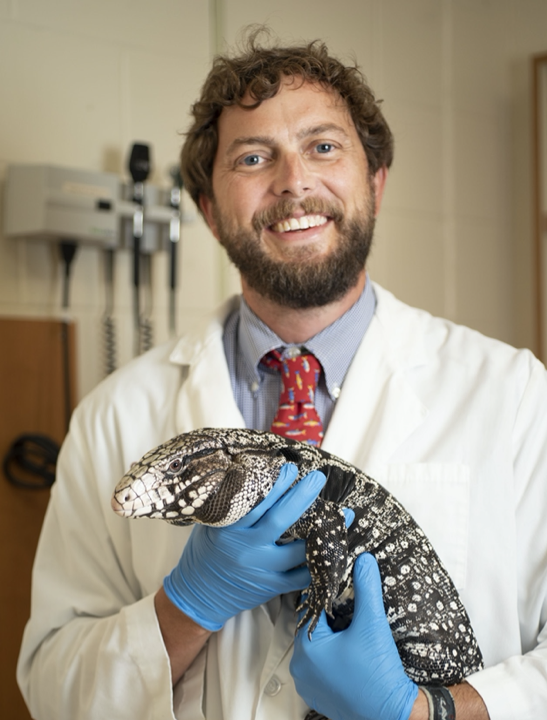 "Mississippi State University and the MSU College of Veterinary Medicine hold a special place in my heart. My education at MSU CVM truly prepared me to hit the ground running in private practice. The challenges and hard work were so worth it, and the memories made along the way are priceless to me! It was a 'no brainer' when the opportunity to return to the CVM as a teacher presented itself. I feel like this is my way of giving back to the College, and the very best part is working with the students to positively impact the future of veterinary medicine."
— Jeb Cade, DVM, MSU CVM Alumnus
DVM Program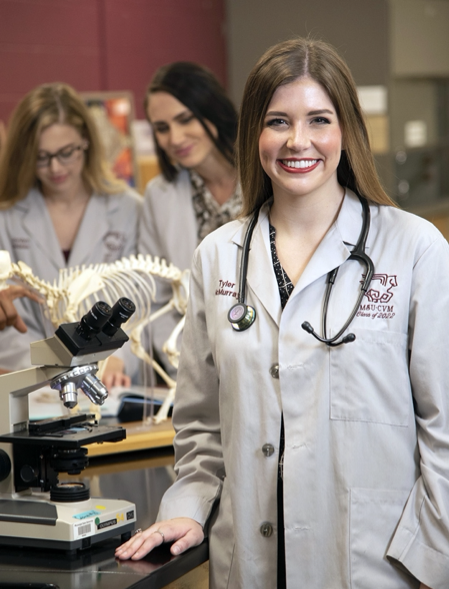 "The people and the community at MSU CVM are unmatched in their compassion, authenticity and hospitality. Every day, I am surrounded by people who push me to achieve my dreams and become the best version of myself. No matter what your veterinary aspirations are, the MSU CVM wants you to succeed and will prepare you to do so. MSU CVM graduates are highly sought after and are offered opportunities to work all over the world in a variety of different capacities. I know I made the right decision when I chose MSU CVM, and I can't wait to see where my education takes me!"
— Tyler McMurray, Class of 2022
---
"Having served in the military, I have a keen understanding of the role great leaders, preparation, teamwork and commitment play in achieving successful outcomes. When individual team members excel, the overall team performs at its best. In every department of our College I have been met with extraordinary men and women who work tirelessly to have a positive impact on the lives of those around them. The selfless dedication and commitment of both the students and faculty at MSU CVM has been inspirational to me and is an excellent example of how success is attained. MSU CVM is not only preparing me for practicing veterinary medicine, but also to be the kind of veterinarian I aspire to become. Hail State!"
— Andrew Cox, Class of 2021
VMT Program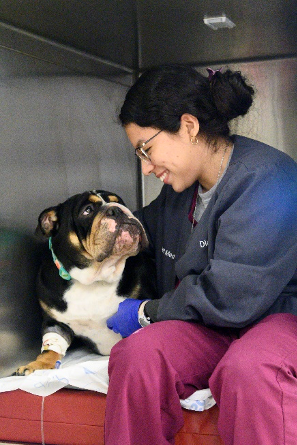 "One of the main reasons I chose the MSU CVM VMT program was due to the hands-on learning opportunities it provides, and I am most definitely gaining valuable experience from that aspect of it. I have truly enjoyed every clinical rotation! After graduation, I intend to apply to vet school, and I believe the VMT program is providing me with an ideal introduction to the field of veterinary medicine!"
— Diana Solito, Class of 2020
---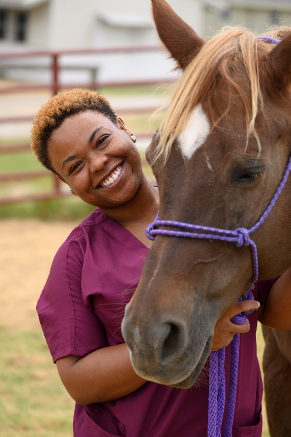 "The MSU CVM VMT program has been an awesome experience for me! The faculty and staff here are sincerely interested in their students. They inspire me daily to continue to work hard and pursue my dreams in the veterinary field, and I know that the training I'm receiving here is going to ensure I'm well prepared to do so!"
— Christy McCaskill, Class of 2021