Mississippi State University College of Veterinary Medicine takes great pride in our role as an accredited college of veterinary medicine and the opportunities this bestows.
Accreditation represents the highest standard of achievement in veterinary medicine. Through this process, MSU CVM confirms our commitment to quality and continuous improvement through meticulous and comprehensive peer review.
---
MSU CVM is accredited by the following organizations:
AVMA

NAVLE

NAVLE pass rate for MSU CVM DVM students at the time of graduation: (The Council on Education requires 80% pass rate.)
| Year | Rounded |
| --- | --- |
| 2015 | 99% |
| 2016 | 99% |
| 2017 | 99% |
| 2018 | 96% |
| 2019 | 99% |
AAHA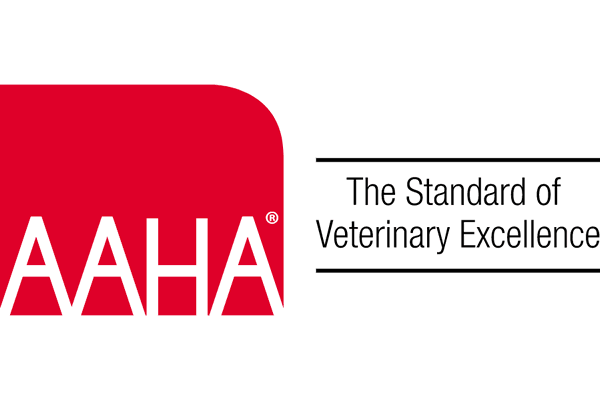 The Animal Health Center has been fully accredited by the American Animal Hospital Association since 1996. The AHC was last reevaluated for accreditation in June 2007 and granted full accreditation.
AAALAC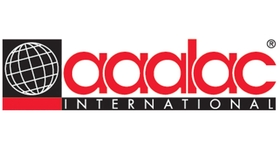 The Council on Accreditation of the Association for Assessment and Accreditation of Laboratory Animal Care International (AAALAC International) granted MSU CVM continued full accreditation in 2013.
AAVLD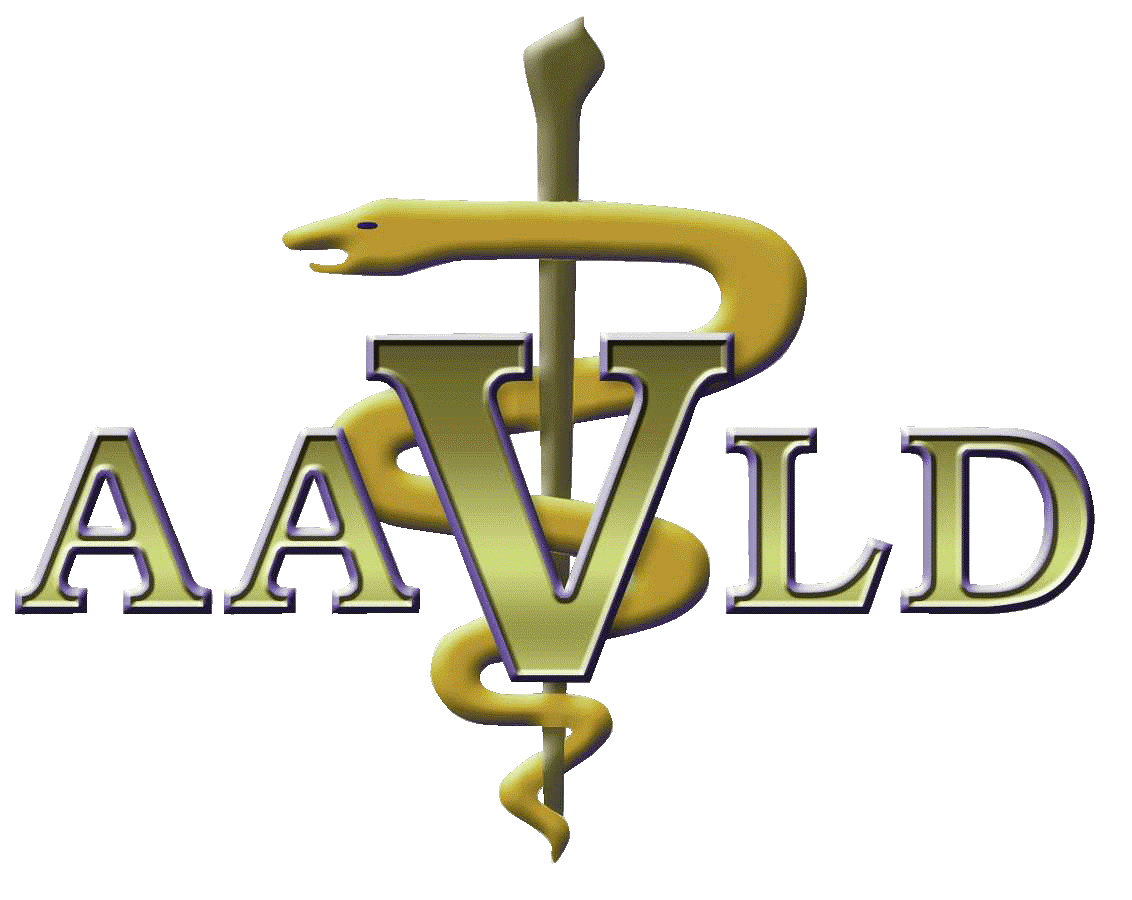 The American Association of Veterinary Laboratory Diagnosticians granted accreditation in 2003 to the Mississippi Veterinary Diagnostic and Research Laboratory System, which consists of the CVM Diagnostic Laboratory in Mississippi State, MS; the Diagnostic Laboratory in Pearl, MS; the Poultry Laboratory in Pearl, MS, and the Aquatic Diagnostic Laboratory in Stoneville, MS.