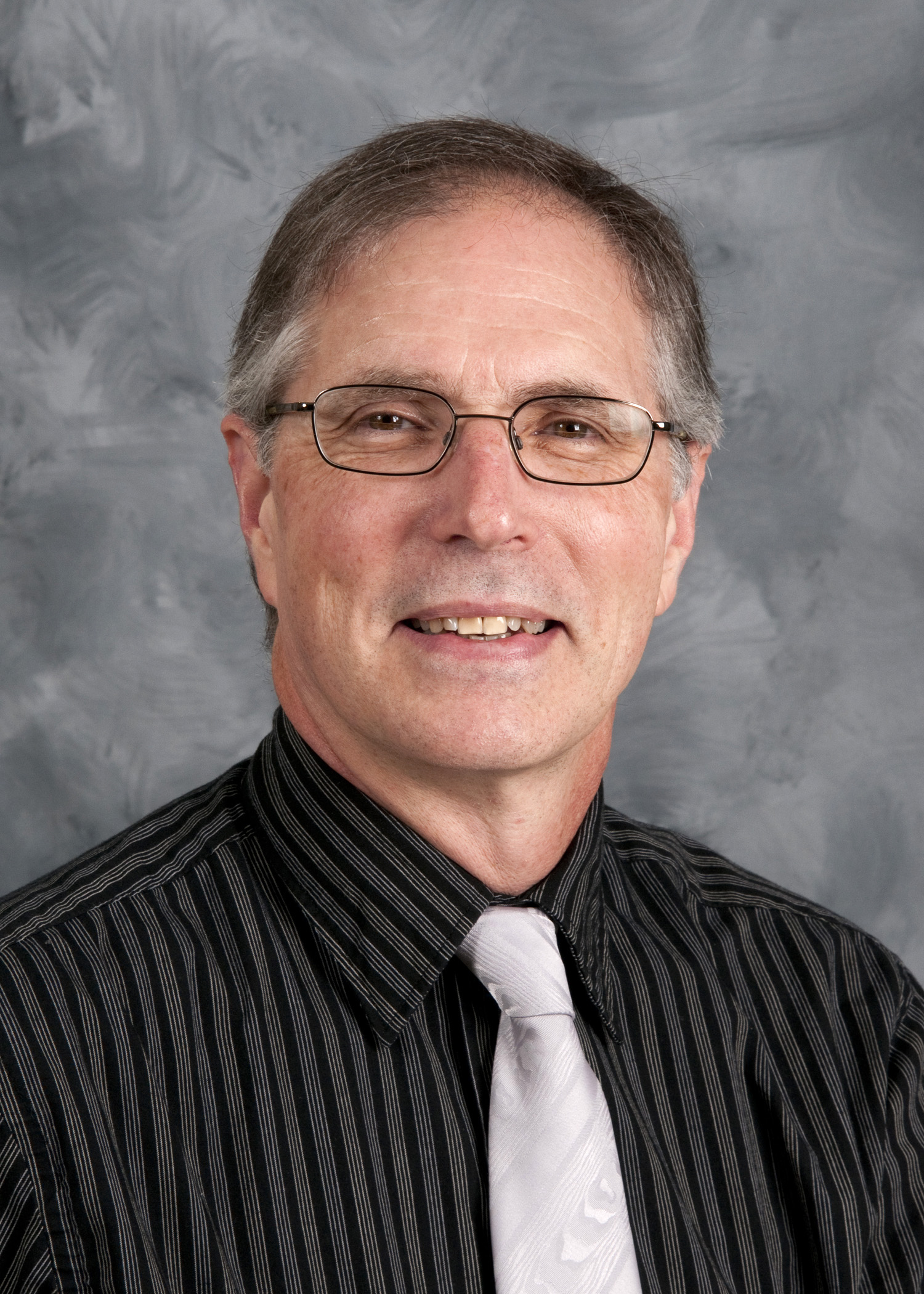 Overview
Summary:
Dr. Meyer is an alumnus of SUNY at Buffalo (BA, 1973) and Cornell University (DVM, 1980). He is a Board Certified Specialist® in Veterinary Anesthesia and Analgesia. He was a faculty member at NC State University for 20 yrs prior to coming to Mississippi State in 2003.



Education:
Doctor of Veterinary Medicine (D.V.M.), Veterinary Medicine, Cornell University, 1980
Bachelor of Arts (B.A.), Biological Sciences, University at Buffalo, 1973
Research interests:
Veterinary anesthesiology, with a special interest on humane applications of inhaled methods to clinical situations, agricultural production, and epizootic events.
Publications
Journal Article
Published Abstract
Pharmacodynamics of intravenous continuous rate infusion and repeated intramuscular administration of dexmedetomidine in standing horses. American College of Veterinary Anesthesia and Analgesia Meeting; Washington, D.C..
Areas of Expertise
anesthesia consciousness euthanasia animal welfare