Thousands of puppies and kittens are born in the United States every day. Only some are able to find loving owners to care for them. What happens to the rest?
The Mississippi State University College of Veterinary Medicine is lending them a helping hand. Through our Humane Ethics and Animal Welfare Program, many animals are receiving the veterinary care they need to ensure their good health and to increase their chances of adoption.
The History and Evolution of CVM Shelter Medicine Program
In addition, as a result of this Program, our graduates are leaving the College with a keen understanding of pet overpopulation issues and the skills required to address them.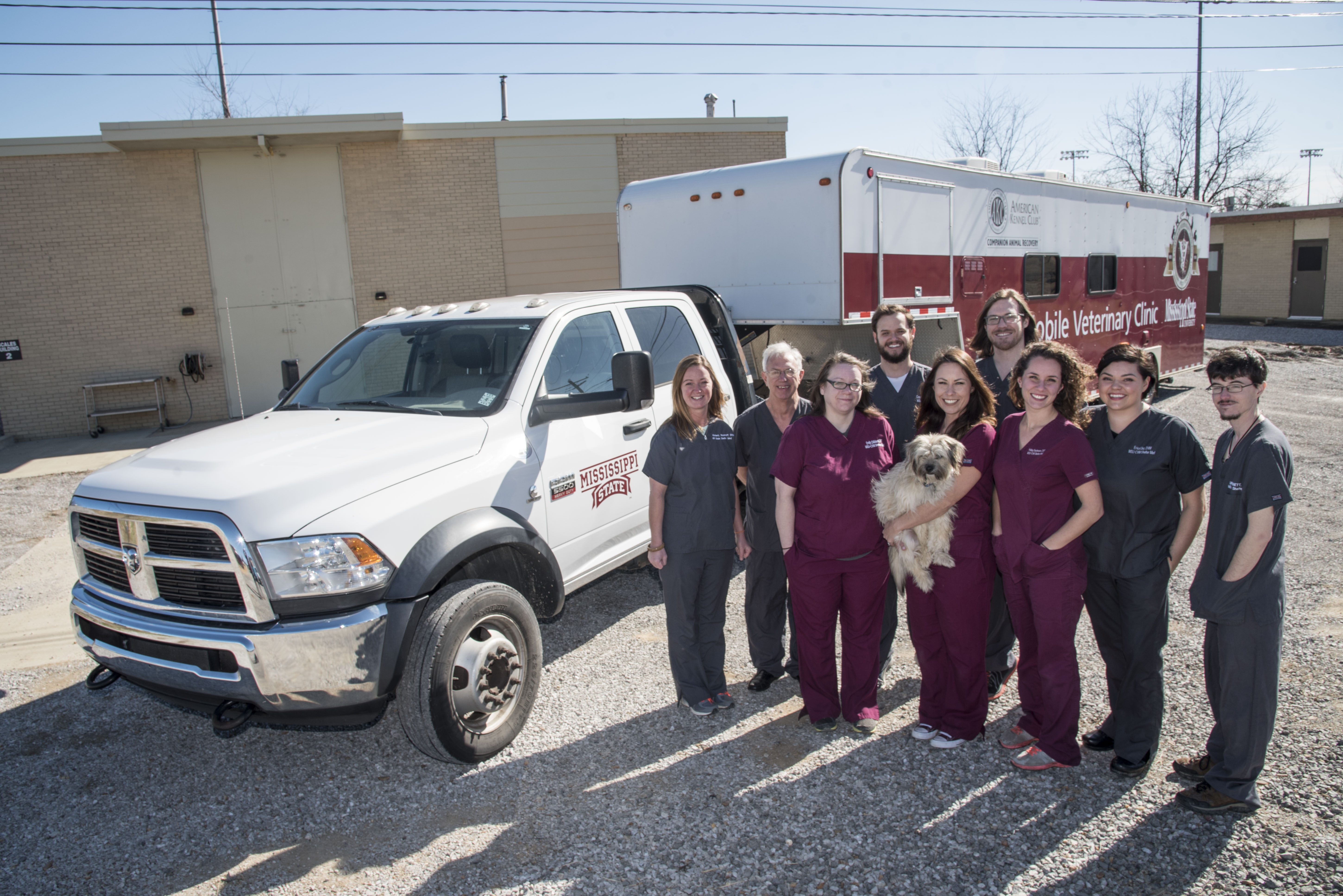 MSU CVM has had a cooperative program with Mississippi animal shelters since the 1990s, but the Shelter Medicine Program took off in 2007 when we acquired our first mobile veterinary unit. Because many of the shelters we work with do not have surgical facilities, having a mobile unit dramatically expands the capacity to provide much-needed procedures and ever-so-important spay and neuter surgeries. These days, the mobile unit is located at the Oktibbeha County Humane Society as part of a partnership.
College's Partnership with OCHS Benefits All
The Stay and Spay: Training Surgeons and Increasing Adoptions
Since 2007, approximately 100,000 spay/neuter surgeries have been performed through our Shelter Medicine Program, greatly increasing these animals' chances of adoption and preventing scores of additional litters of unwanted animals. In addition, about 1,100 new veterinarians have entered the workforce well prepared to reduce pet overpopulation and improve adoption rates stateside as well as abroad.
Perhaps one of the most impressive aspects of the MSU CVM Shelter Medicine Program is that it has been almost entirely funded by grants and donations.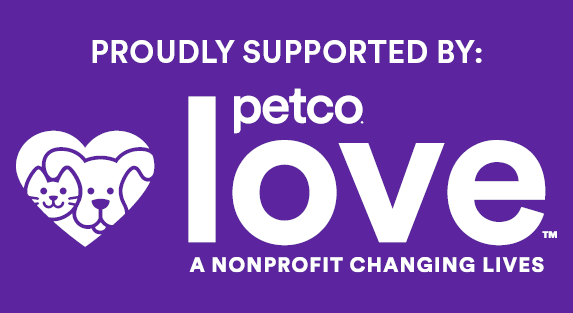 The MSU CVM Shelter Medicine Program is proudly supported by Petco Love, which recently provided a $25,000 grant as part of #SpayTogether, a collaborative, historical initiative of several national funders and organizations who have come together with a goal to help organizations catch up on spay/neuter services. 
For additional information about the MSU CVM Shelter Medicine program click here or email us at sheltermed@msstate.edu.
To make a gift to help support the program, contact MSU CVM Development Director Jimmy Kight at (662) 325-5893 or jkight@foundation.msstate.edu.