The AHC serves as the teaching hospital for the College, providing much-needed, hands-on experience for our students, while offering care to thousands of animals each year.  As this caseload continues to grow and technology progresses, we are determined to continue providing the very best facilities and latest treatments, therapies and services possible to render the highest quality care for all our patients. 
We invite you to be a part of this effort. The list below provides a brief overview of the different facilities and services we look to provide to our expanding patient load in the days ahead. 
Some of Our plans for AHC Facilities & Services in the Future Include:
Additional exam rooms for small animal medicine, including those specifically for cats and ophthalmology cases.
Expanded and enhanced intensive care unit
Improved emergency reception area for clients
Renovations to dentistry and oncology treatment areas
Upgraded anesthesia recovery and induction areas for small animal medicine
A gift, no matter the size, can help us reach our goal of better serving you and your special four-legged family members. To make a donation, please click below.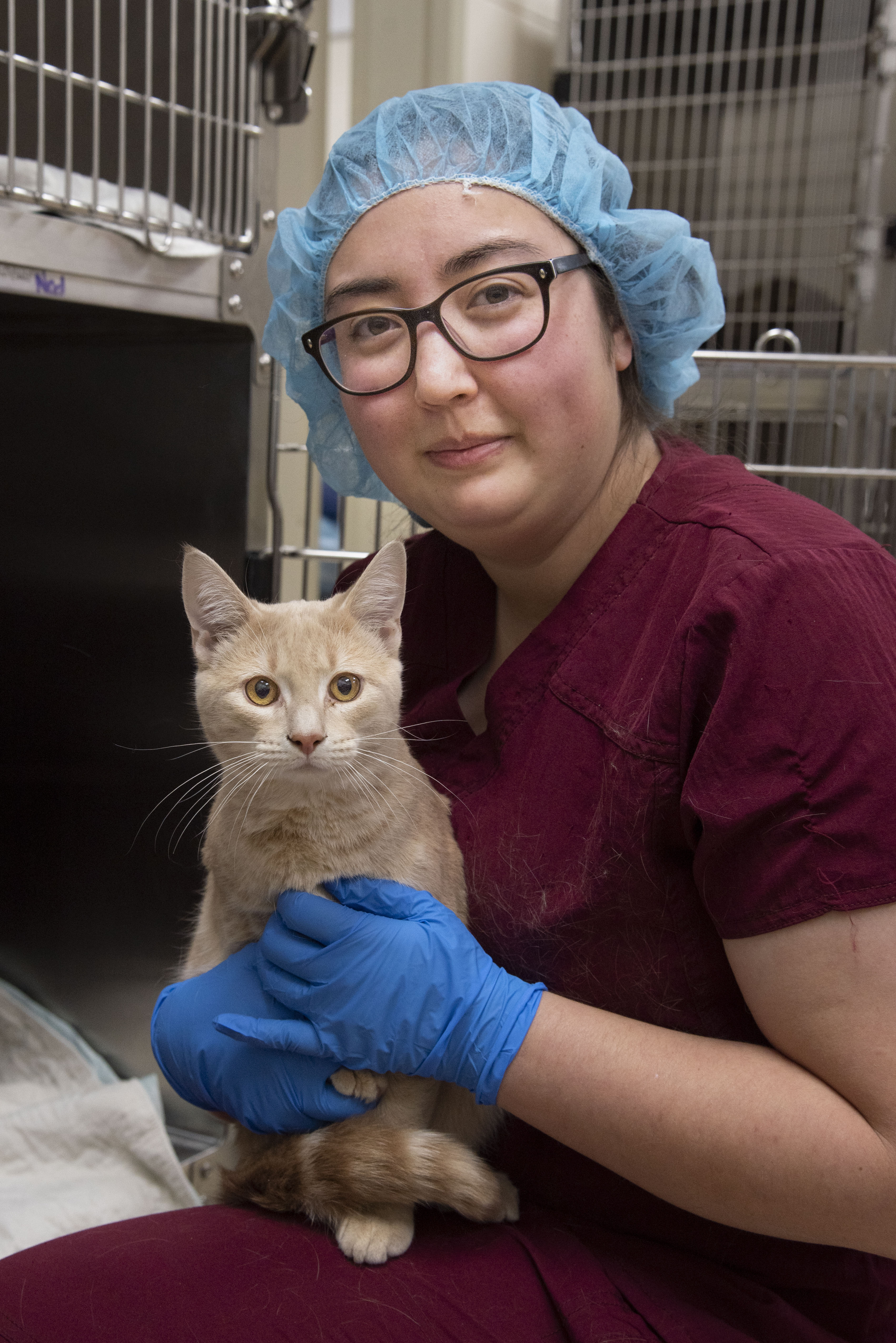 Select the CARE Fund if you would like your gift designated specifically for our area of the College, or you may select one of the many other listed opportunities for giving to benefit specific services/departments or the College overall. Your gift to the CARE Fund will help provide a more comfortable space for our patients and their owners as well as upgraded and expanded treatment areas and equipment for our clinicians. It could also help pet owners during desperate emergency situations. 
If you have visited the AHC to receive care for your pet, you are already a part of our family. If you'd like to be a part of our progress, please contact:
Jimmy Kight
MSU CM Director of Development
jkight@foundation.msstate.edu
or
Melissa Montgomery
MSU CVM Advancement Coordinator
mmontgomery@cvm.msstate.edu
662-325-5170
Additional giving opportunities and information about supporting the MSU CVM are also available by clicking below.