Through the years, the AHC team has been fortunate to care for and make a difference in the lives of scores of animals in need. And while each and every patient's story is special in its own way, there are always a few that have an interesting angle or aspect, whether it be as a result of the patient, itself, the owner, or just the overall circumstances. We've included a few of those stories below. We hope you enjoy learning about them as much as we enjoyed providing their care!
If your pet has received care at the AHC, and you would like to share your story, please let us know. We love sharing our success stories with other pet parents and animal lovers!
Testimonials
---
When my cat, Koko, stopped walking, my veterinarian knew to refer us to the MSU Animal Health Center. The care we got was amazing! The veterinarians and students fell in love with Koko and kept me informed on her progress morning, noon, and night. When I walked in the door, they'd say, "Koko's mom is here!" It was just a warm, welcoming environment, and I felt good about leaving Koko in their care. I'm happy to report that the neurology team diagnosed and treated Koko's issue, and she is walking again. 

— Sara Hays
---
Our horse was treated at the MSU Animal Health Center and every member of the team did an outstanding job. I was glad that they kept me so informed on everything. The patient is now doing very well but I think he may want to go back because he got so much attention there! 

— Troy Trousdale
---
Our dog Abby visited the MSU Animal Health Center regularly for her diabetes treatments. She became one of the MSU College of Veterinary Medicine's family. Everyone there loves animals, and you can really see that. They treat pets and pet parents with respect and dignity. It means an awful lot to know your furry family members are taken care of 24/7 when they are in their care. 

— Dale Brewer 
Stories
---
Hollywood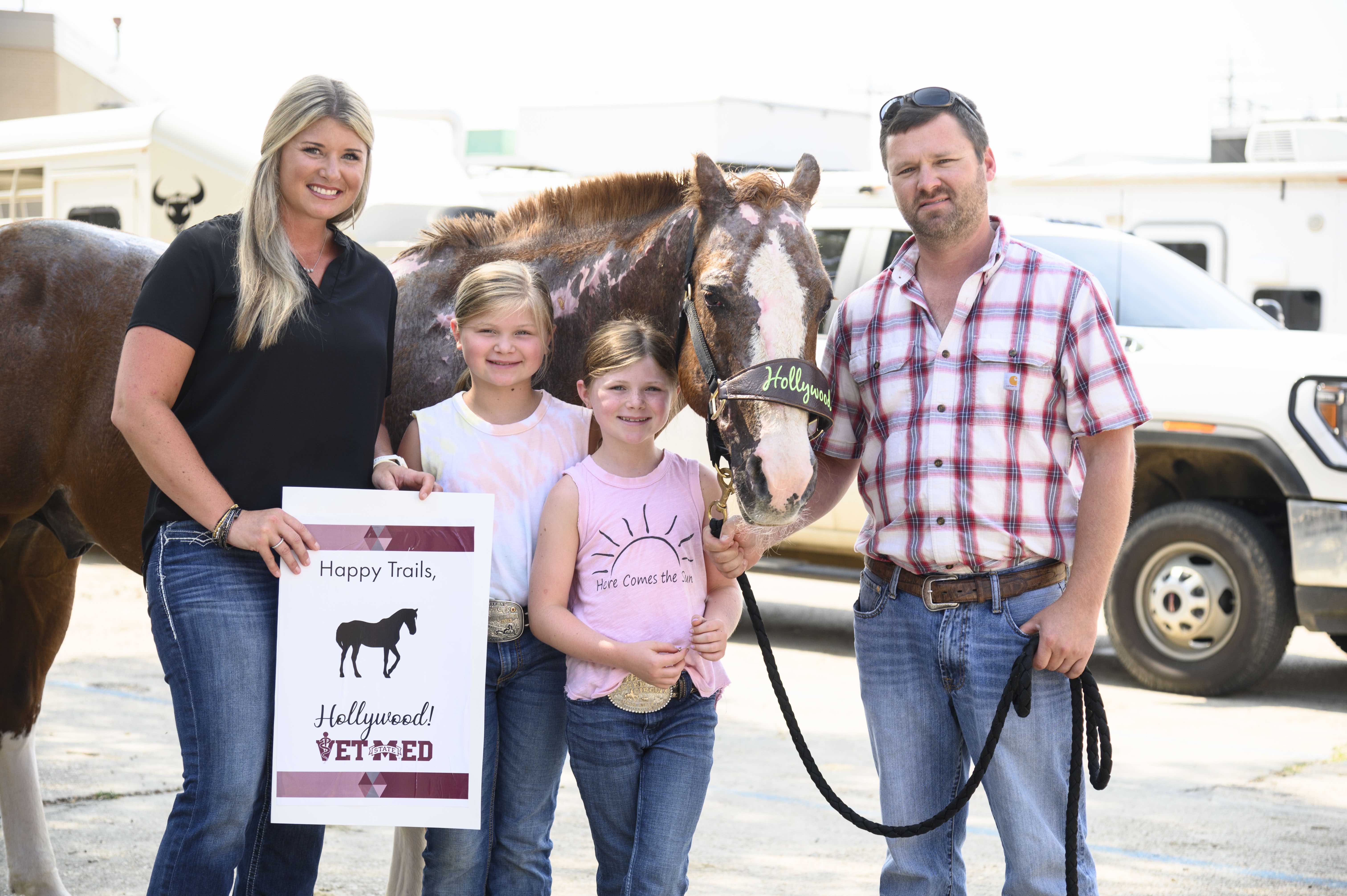 ---
Bella
"VSC Neurosurgeons Help Bella Walk Again"
---
Lil' Bill
"Lil' Bill Defies the Odds" "A Tribute to Lil' Bill"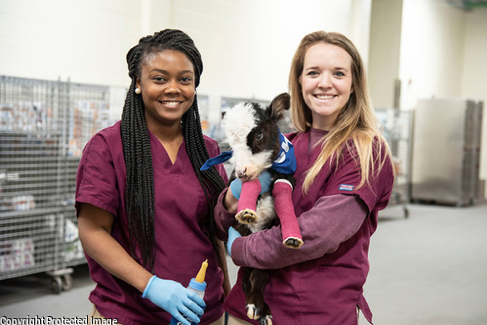 ---
Rio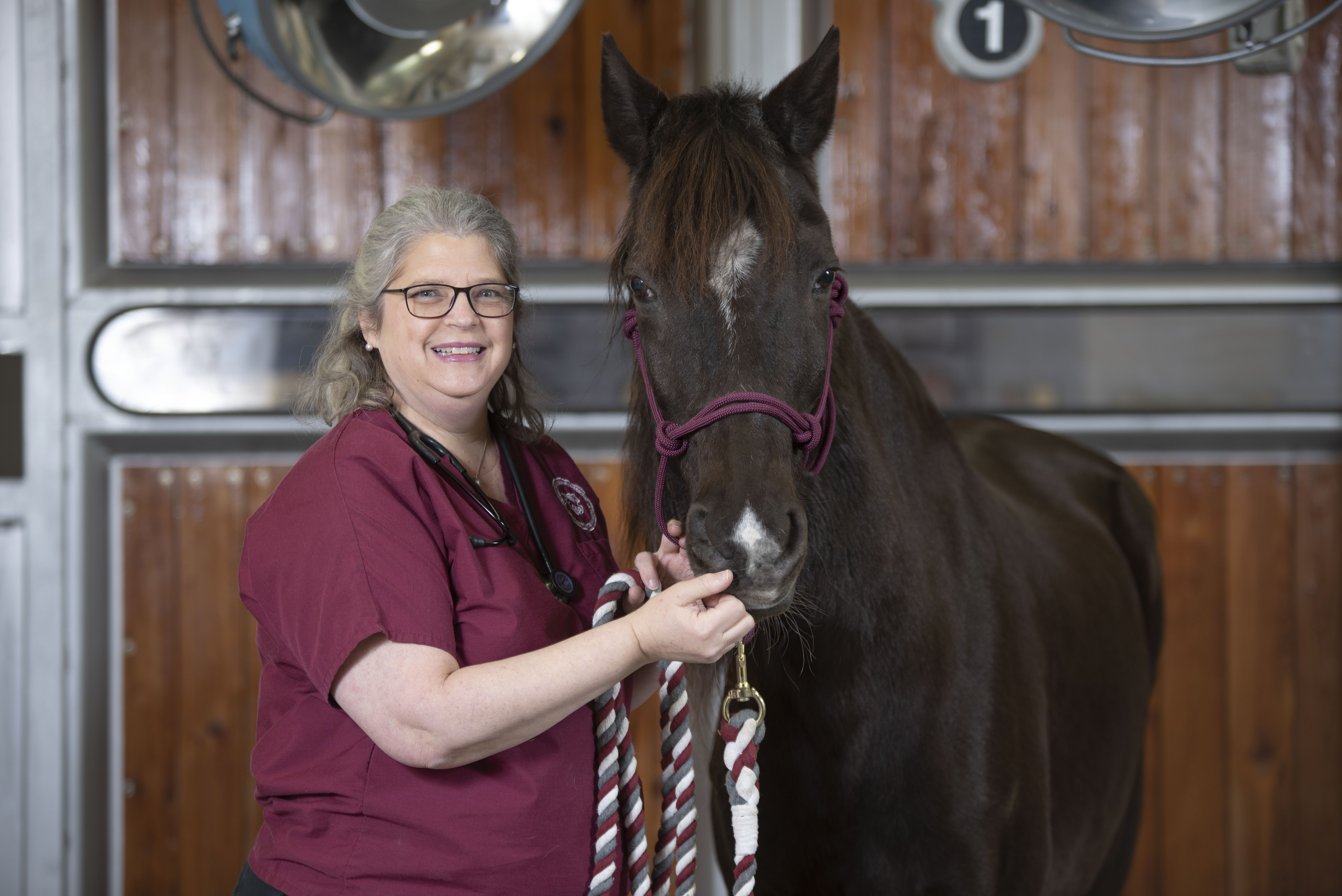 ---
Jack Moore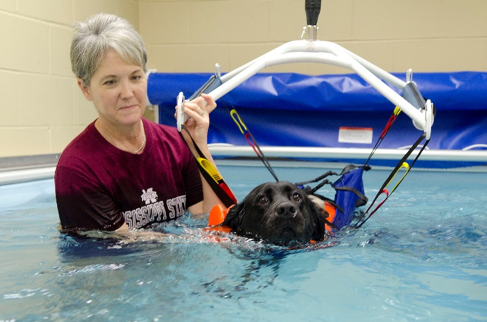 ---
Deno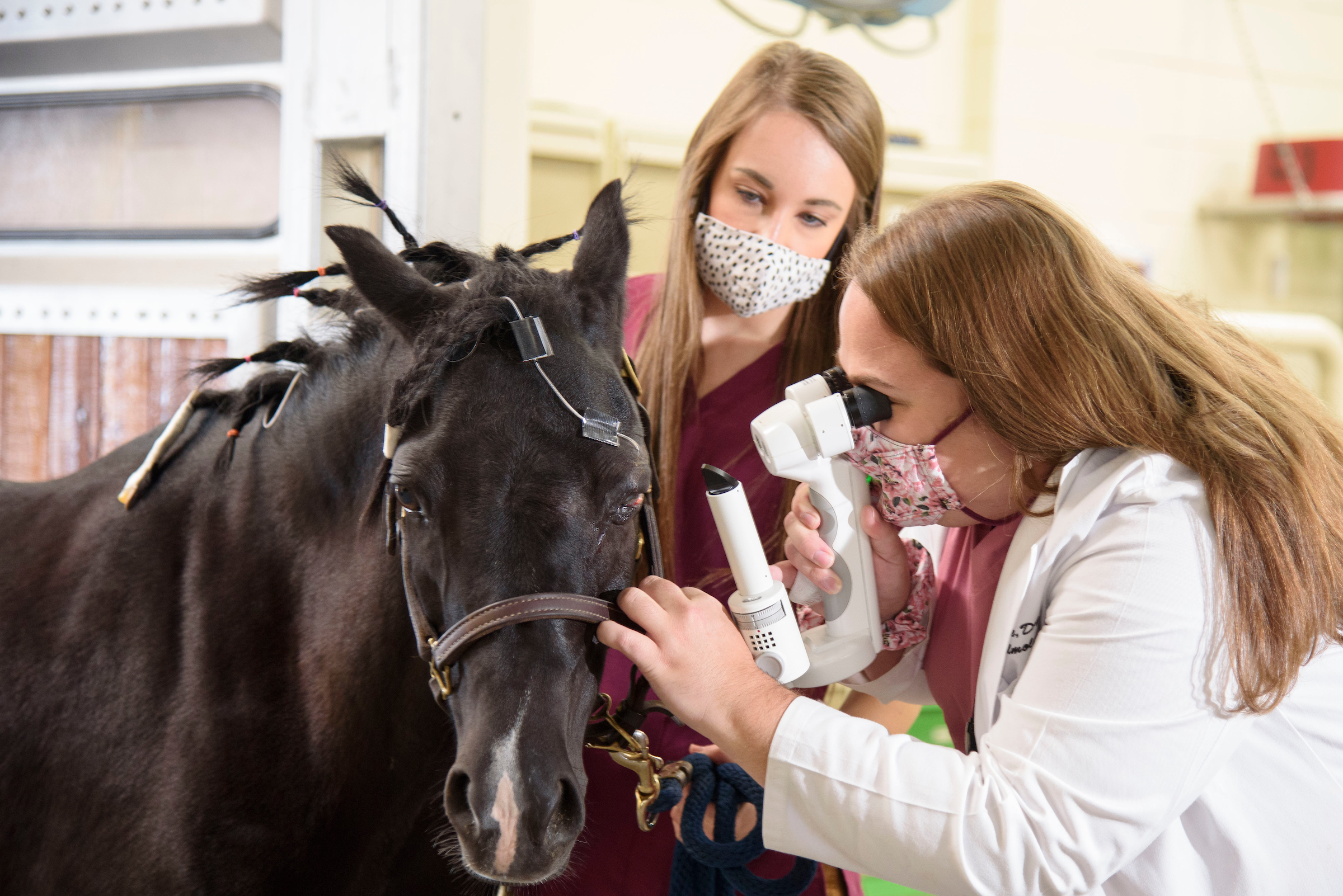 ---
Dottie
"Dottie's Gut-Wrenching Story"